My Hunting Boys
WORKING MASTIFF X, MORE PICS ON "PERFORMANCE MASTIFF'S PAGE"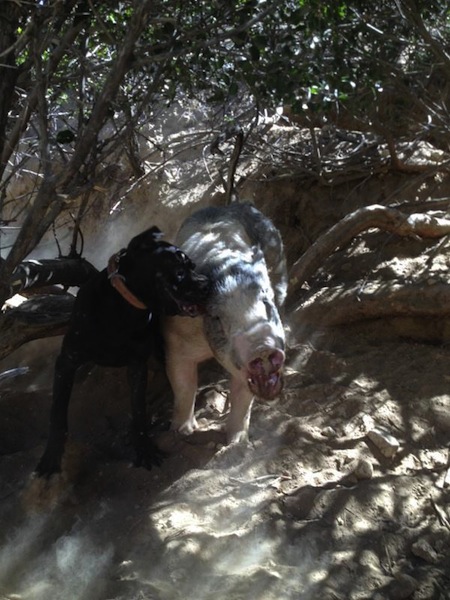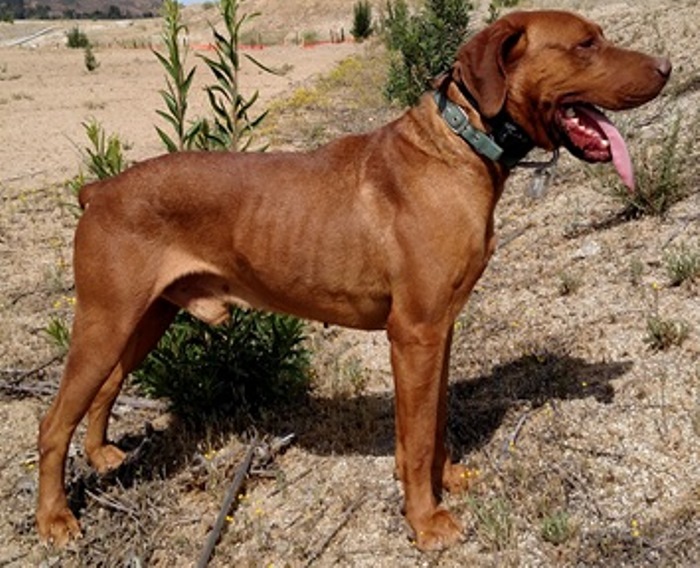 "WARLOCK" WHEN HE WAS A PUP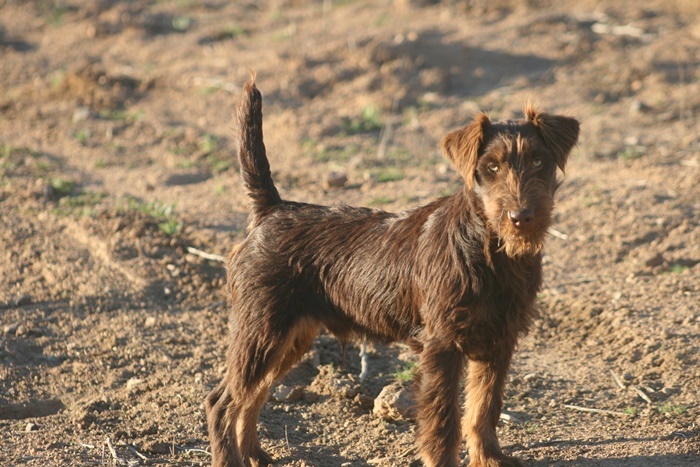 YAK-DADDY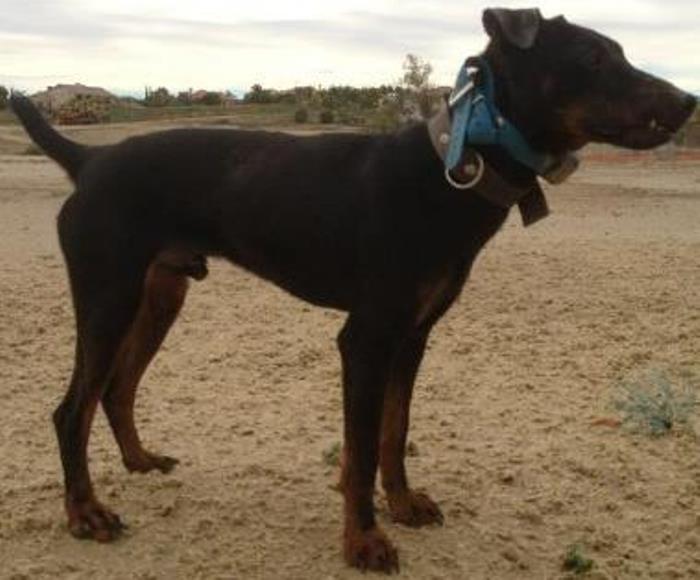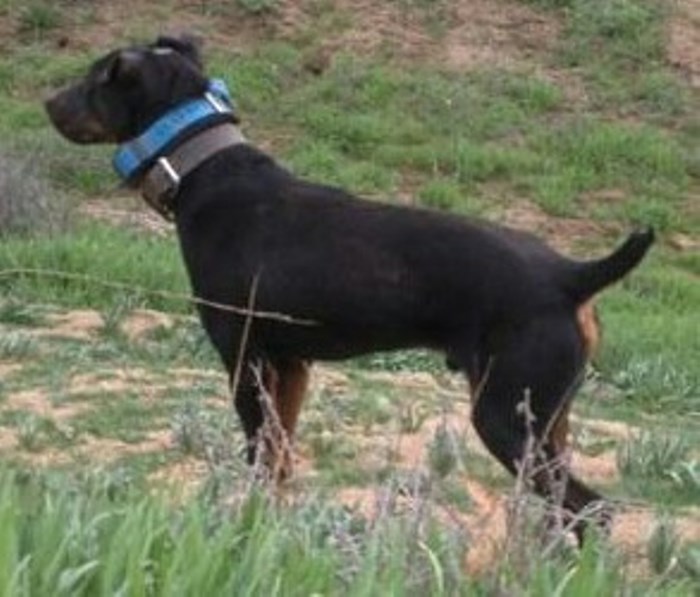 TROUBLE X FIRE SON UNDER 1YR OLD IN PIC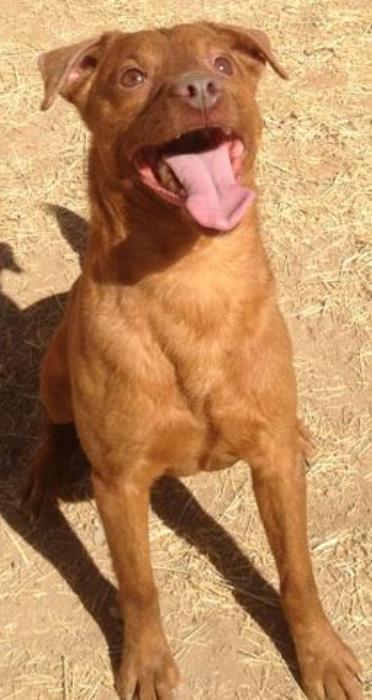 "HAMMER"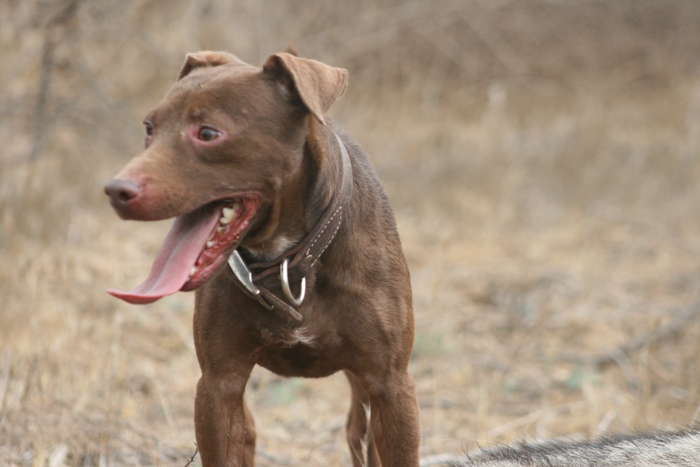 "HAMMER" PATTERDALE TERRIER( IMPORTED FROM ROBERT BOOTH)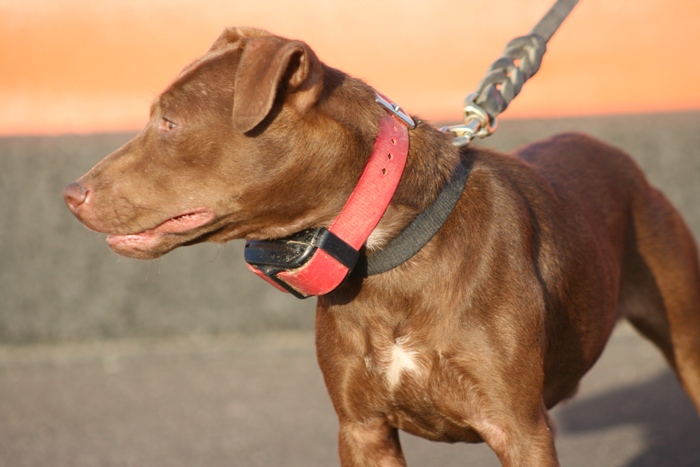 "TROUBLE"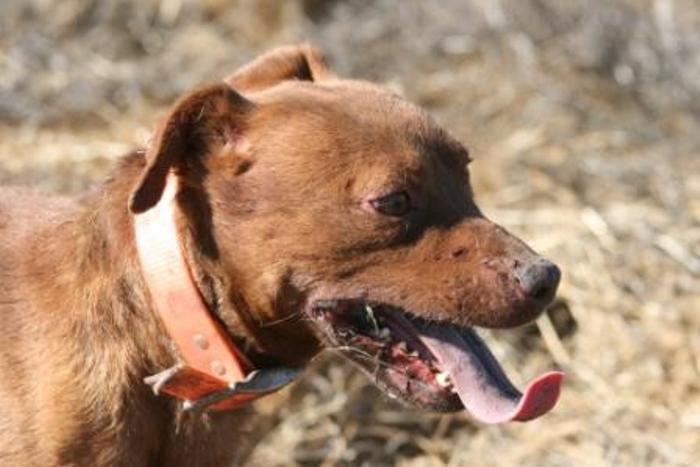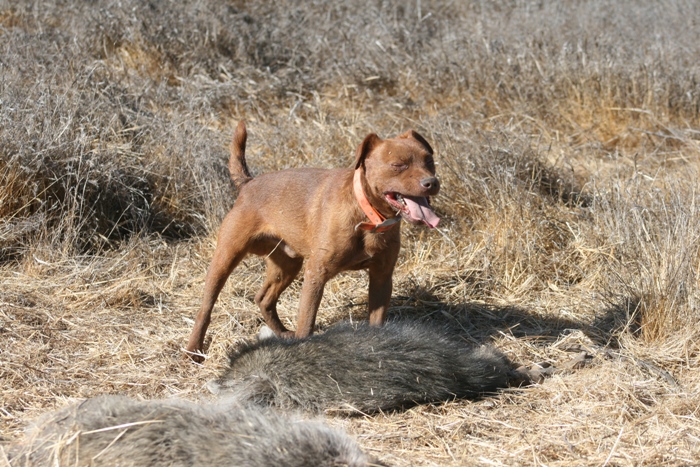 "SNIPER" SERBIAN IMPORTED JAGDTERRIER (UNDER A YEAR OLD IN PIC)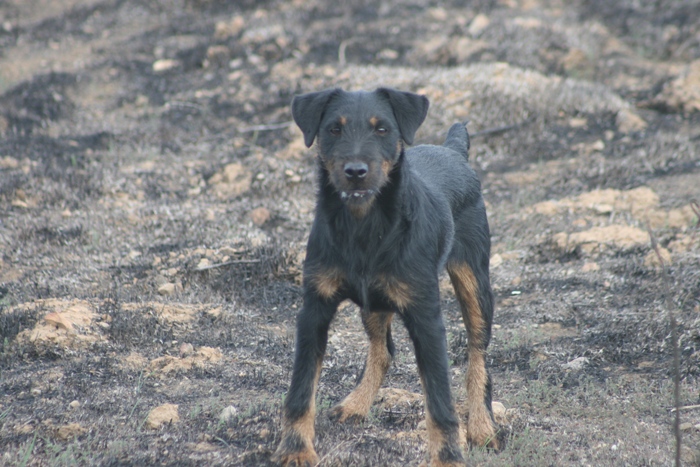 "REAPER" Male Patterdale Terrier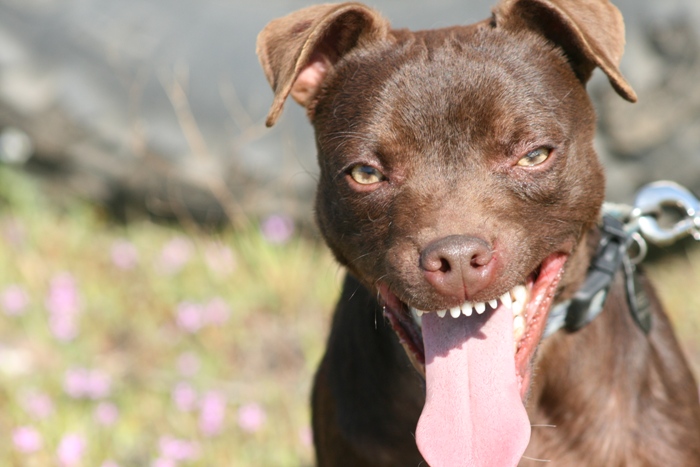 "YAK-DADDY" CROATION BLOOD LINES, MALE JAGDTERRIER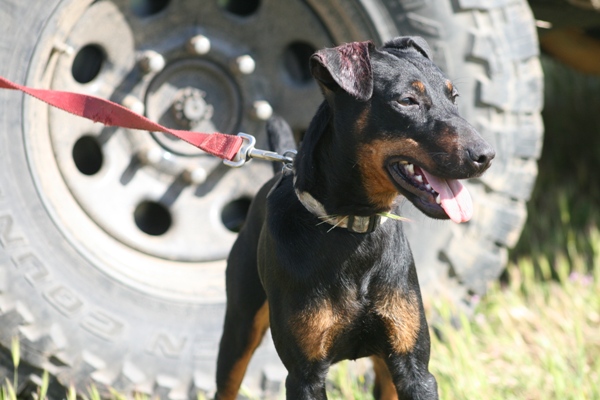 "REAPER" (7 MONTHS OLD IN PIC)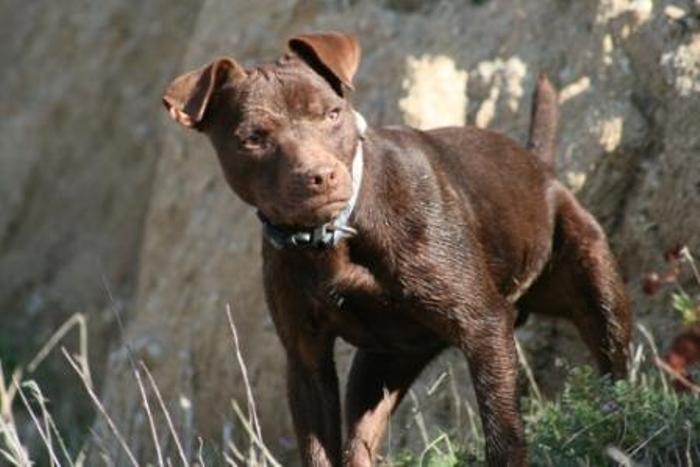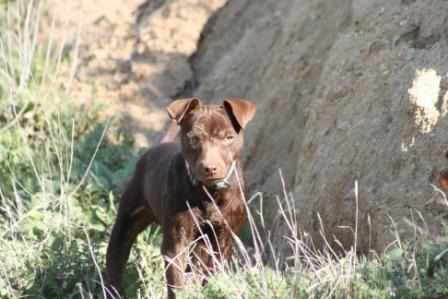 "Trouble" Male Patterdale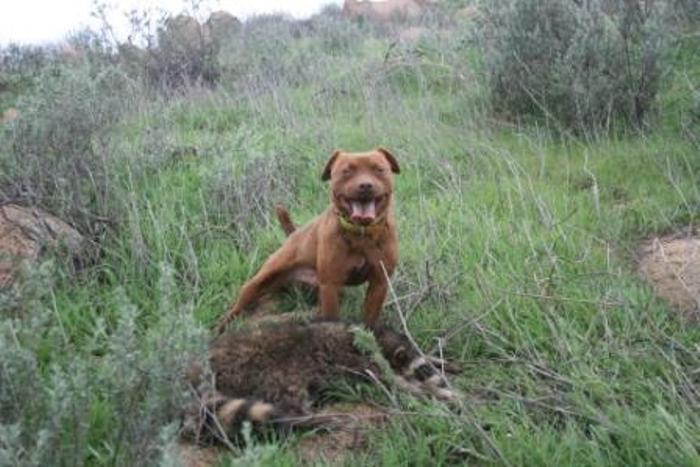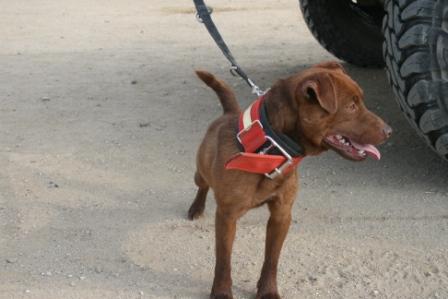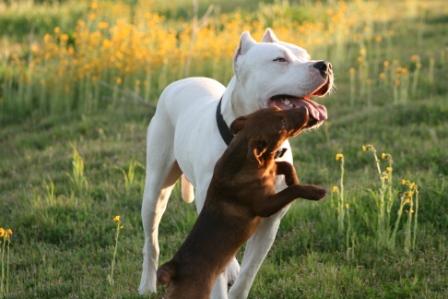 This vest was worth every penny, first day with this vest caught 4 boar no cuts.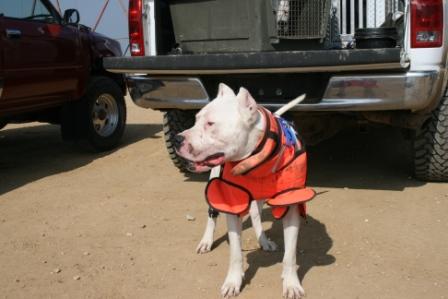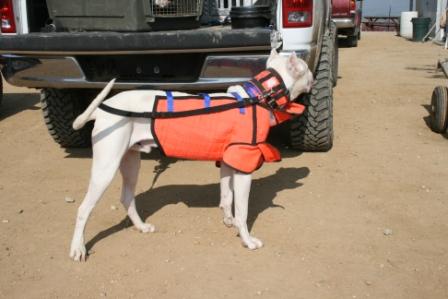 This time of day is when the coyotes are real bold. (young dogos)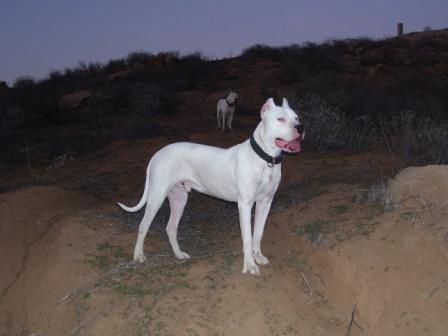 "Trouble"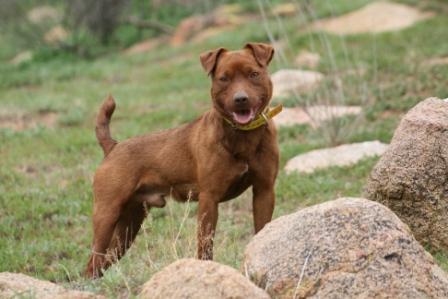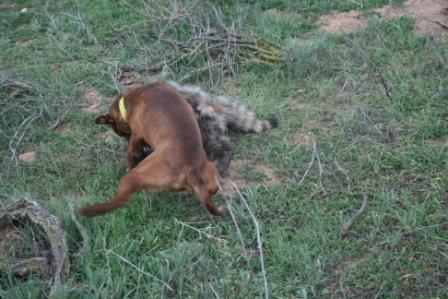 This is how I believe an athletic, well conditioned, catch dog should look.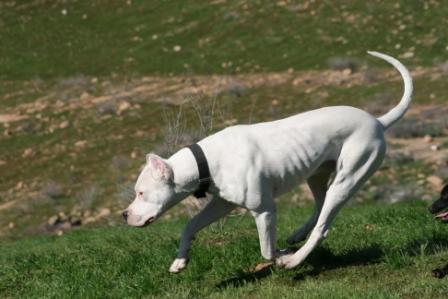 He can run long distances and still hold boar for extended periods of time if needed.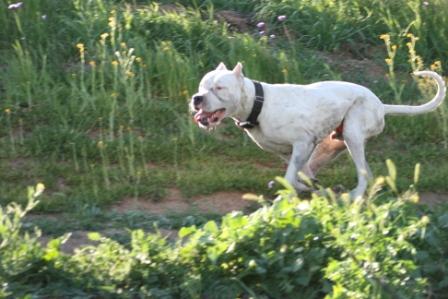 This boar was very fast. It was amazing to see this Dogo get after him and run him down.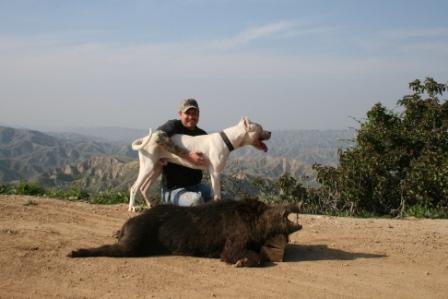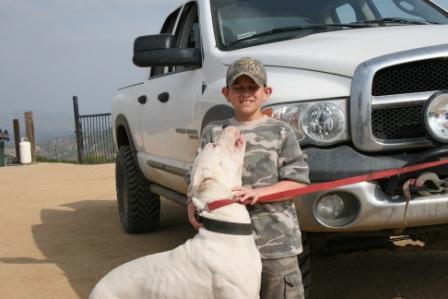 This Dogo has no fat or useless bulk.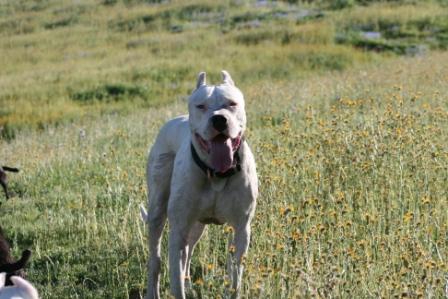 Not mad, just tired.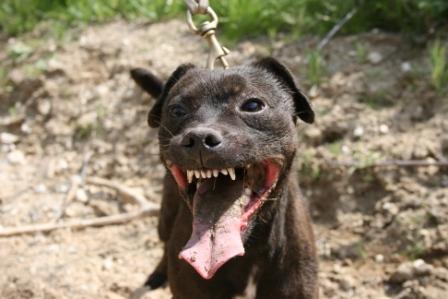 "Trouble"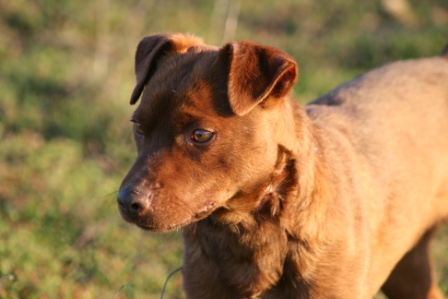 His eyes say it all!!!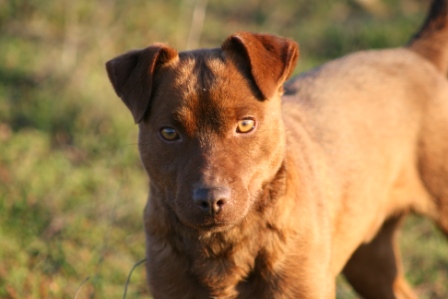 Ready to hunt.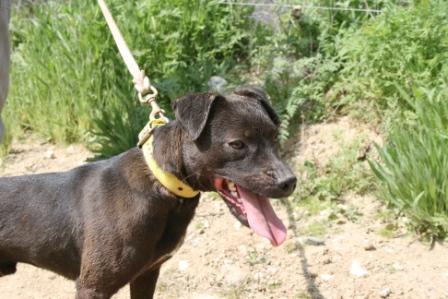 Bully Lurcher-Pit x Greyhound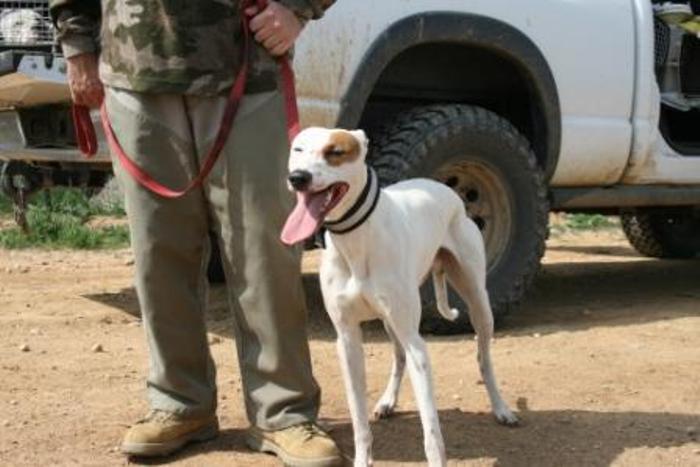 "Rocket"