A "RENTERRIER' IS A LINE OF PATTERBULLS(PIT/PATTERDALE) THAT HAS BEEN BRED FOR OVER 15 YEARS NOW. BY MR. RENTERIA, HE HAS LINEBRED GAMEBRED PITBULLS TO PATTERDALES, AND PRODUCED A VERY HANDY COMPACT SMALL WORKING "BULL & TERRIER".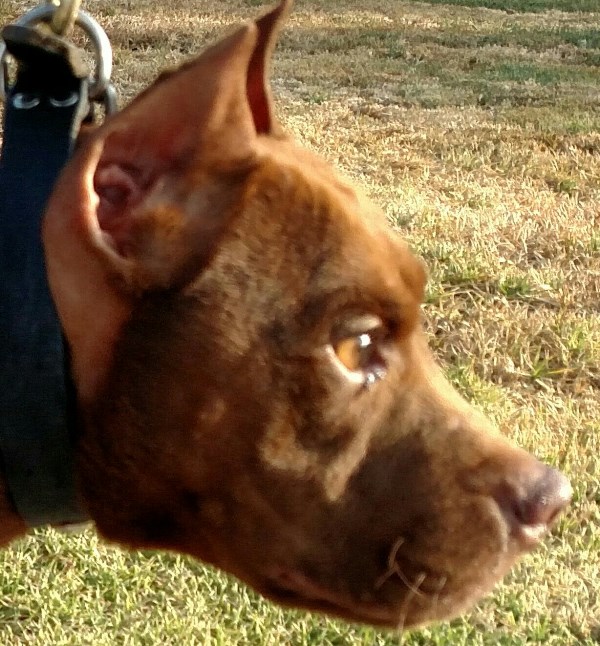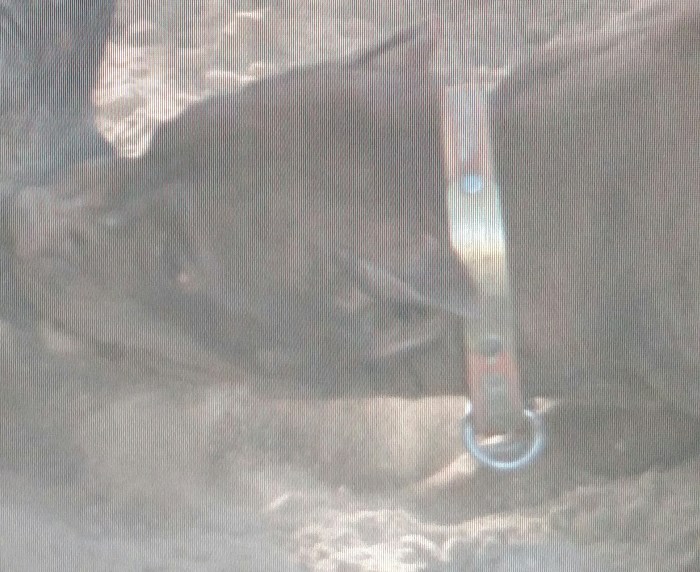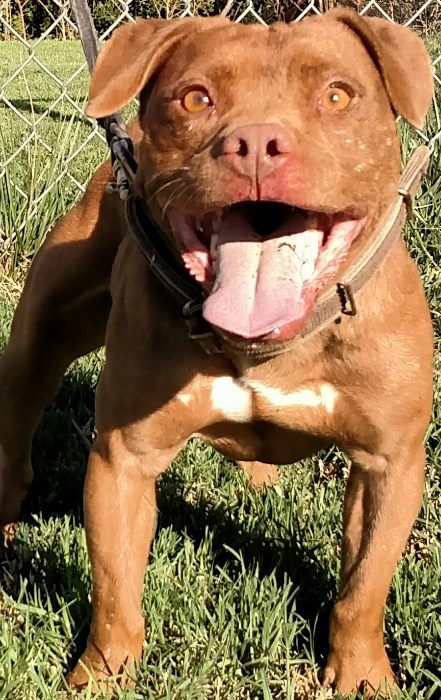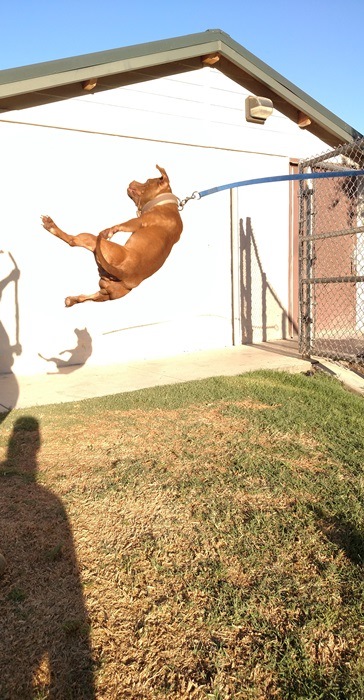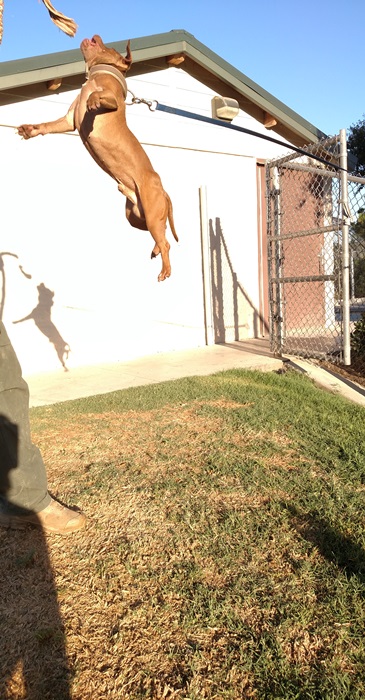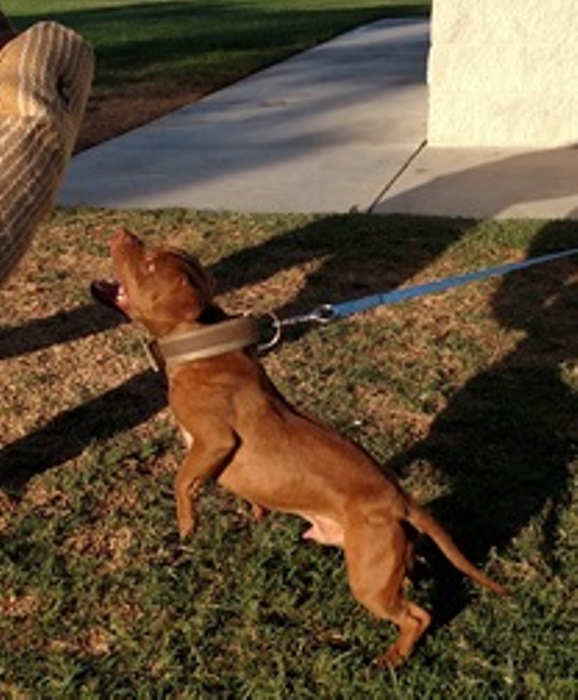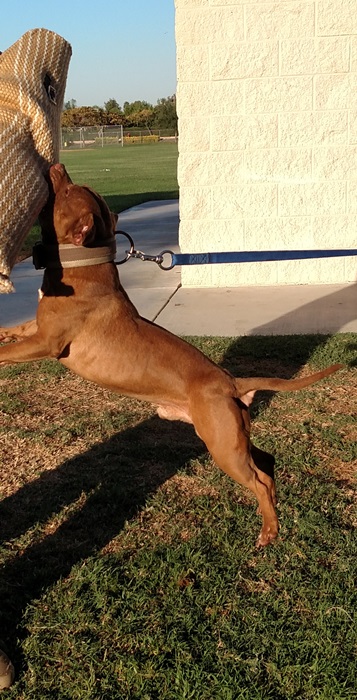 I HAVE OWNED SEVERAL OTHER PATTERBULLS OVER THE YEARS. THEY DIDN'T MAKE IT.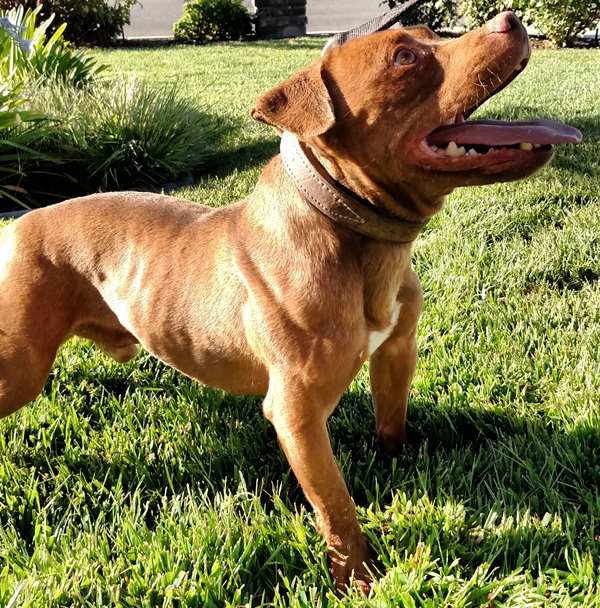 SOME FOLKS LIVE IN AREAS WHERE THIS TYPE OF DOG HAS NO USE AND SOME PEOPLE LIKE ME HAVE FOUND A USE FOR THIS TYPE OF DOG. THEY ARE BIGGER THAN A PATTERDALE AND SMALLER THAN A PIT. THEY ARE STRONGER THAN A PATTERDALE AND HAVE MORE HUNT THAN PITS. NOBODY IS AFRAID OF THEM BECAUSE OF THIER SIZE, MOST PEOPLE ARE TRYING TO FIGURE OUT WHAT THEY ARE.
THERE ARE VIDEOS OF THEM DOING BITE WORK AND ALL KINDS OF THINGS.
OVER THE LAST FEW YEARS I HAVE FOUND THEM TO BE VERY EFFECTIVE ON MULTIPLE COONS IN A NIGHT. THEY DO NOT TAKE AS MUCH DAMMAGE FROM COONS AS PURE "HARD" PATTERDALES. AND THEY ARE DIFFICULT FOR A COYOTE TO KILL ONE ON ONE.
THEY ARE VERY CONFUSING TO COYOTES, BECAUSE THEY ARE NOT TRYING TO GET AWAY FROM THE COYOTE. INSTEAD OF RUNNING AWAY THEY ARE TRYING TO GRAB THE COYOTE IF HE TRYS TO EAT THEM. ALL THE COYOTES IN THIS AREA EAT DOGS THE SIZE OF THESE DOGS.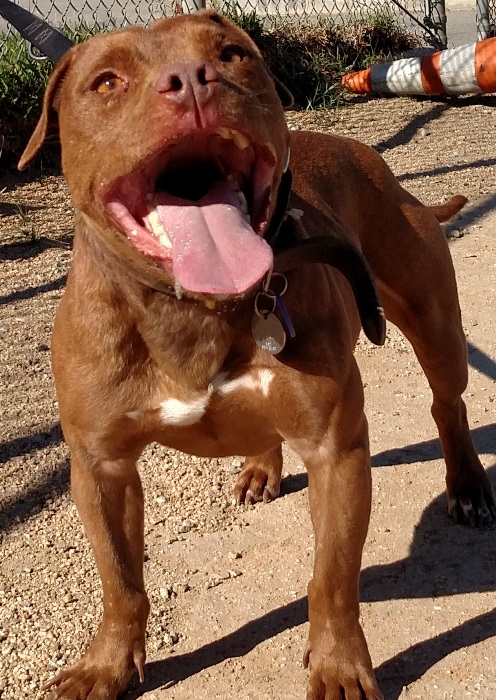 WHEN A COYOTE DOES GRAB ONE OF THESE DOGS ITS NOT INSTANT DEATH. THEY ARE STRONG ENOUGH AND BIG ENOUGH TO DEFEND THEMSELVES AND ARE VERY WILLING TO DEFEND THEMSELVES AGAINST A COYOTE.
THE OTHER DIFFERENCE WITH THESE DOGS IS WHEN THE COYOTE GRABS THEM THEY ARE NOT SCREAMING(THEY ARE SILENT) AND THEY NEVER GIVE UP.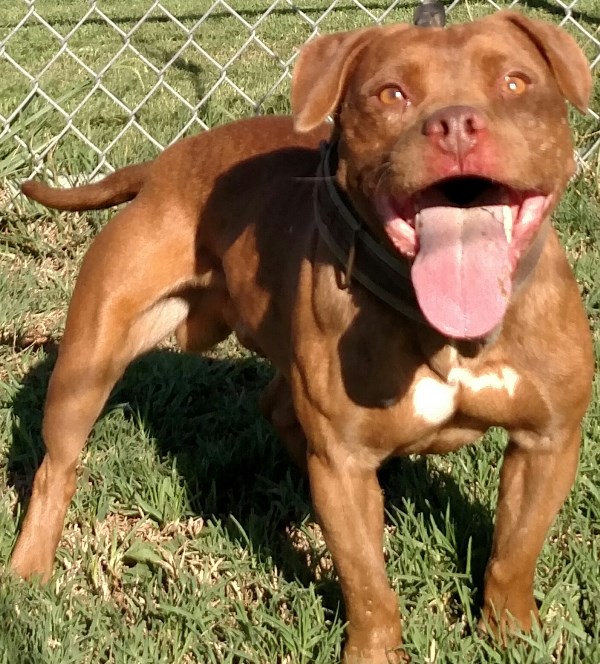 I HAVE OWNED 3 DOGS FROM THE RENTERRIER LINE. I GOT ALL THREE AS ADULTS. I HAVE HUNTED ALL THREE, AND EVERY ONE OF THEM HAS GIVEN 100% EVERY SINGLE TIME, NO MATTER WHAT I HUNTED THEM ON THEY HAVE NEVER GIVEN UP. I HAVE HAD TWO THAT HAD MORE PATTERDALE THAN PIT AND ONE THAT HAS MORE PIT THAN PATTERDALE.
THERE IS A DIFFERENCE IN A LINE OF DOGS SUCH AS THE "RENTERRIER" LINE AS APPOSED TO JUST SOMEONE CROSSING ANY PITBULL TO ANY PATTERDALE.
I WILL ALWAYS STILL HAVE MY STRAIGHT PATTERDALES BUT I FIGURED I WOULD PROVIDE A LITTLE INFORMATION ON THESE TYPES OF DOGS.
I'M SURE SOMEONE WILL READ THIS AND PROBABLY SAY THEY HAVE A PATTERDALE THAT HAS KILLED A HEALTHY ADULT COYOTE ONE ON ONE(HAHA). DO ME A FAVOR, TELL THEM I SAID, "THEY ARE FULL OF SH*T".LOL..I CAN GAURANTEE, IF A PURE PATTERDALE IS ALOWED TO HAVE NUMEROUS ONE ON ONE ENCOUNTERS WITH COYOTES IT WILL NOT LIVE LONG.
IF YOU THINK YOU WANT TO GET SOME PATTERDALES AND START COYOTE HUNTING. YOU WILL PROBABLY GET GOOD PICS AND VIDEO OF THE COYOTES KILLING YOUR DOGS. THEY WILL KILL YOUR DOGS FOR YOU IN THE MIDDLE OF THE DAY TIME RIGHT IN FRONT OF YOU.

THESE DOG'S ARE ABOUT 20LBS OF HELL!!!
He is 8 months old in these pics.
GO TO MY VIDEO PAGE, THERE ARE TWO VIDEOS OF THIS DOG SEEING HIS FIRST PIG AT 8 MONTHS OF AGE.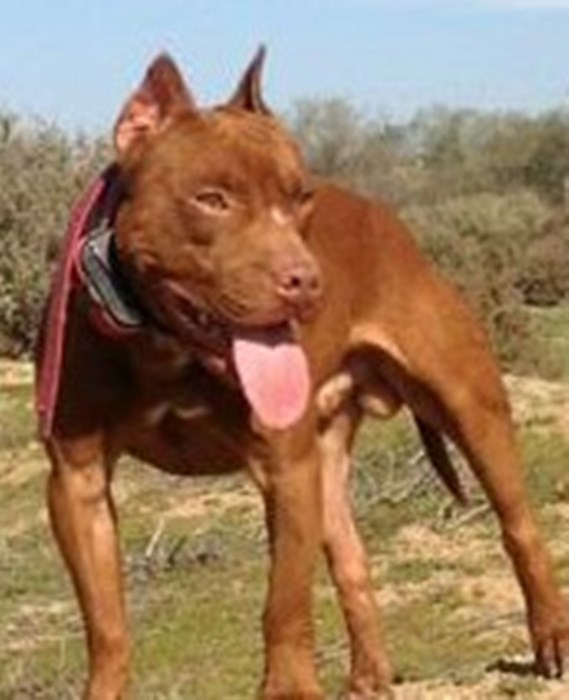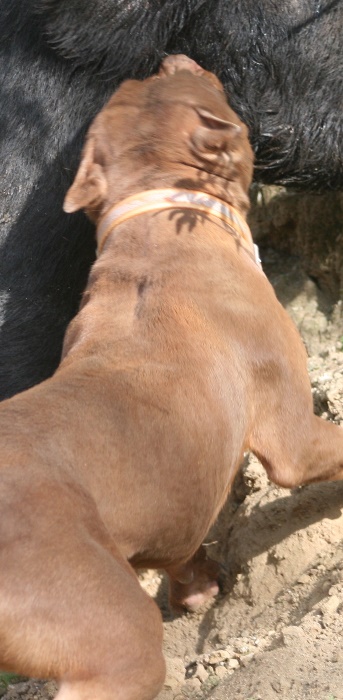 I HAVE ROADED THIS DOG 4 MILES WITH MY TRUCK IN THE MOUNTAINS, NO TORN PADS AND HE WAS HARDLY OUT OF BREATH, AND GOD HELP THE COYOTE THAT TRIES TO EAT HIM.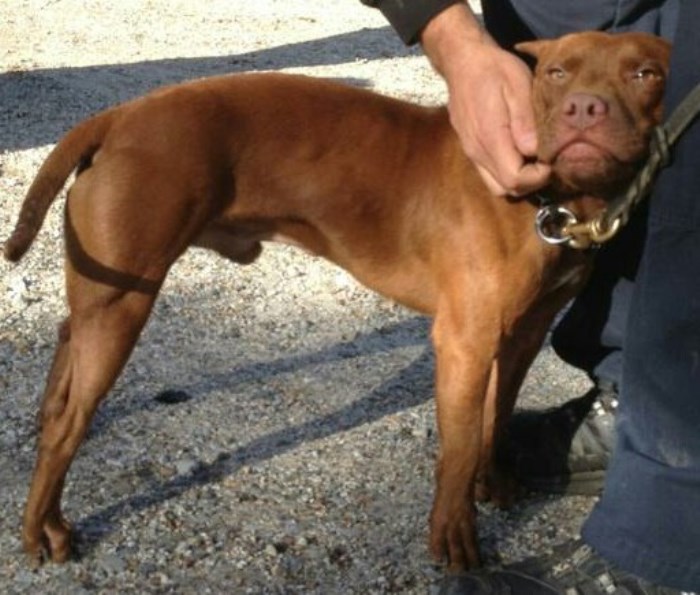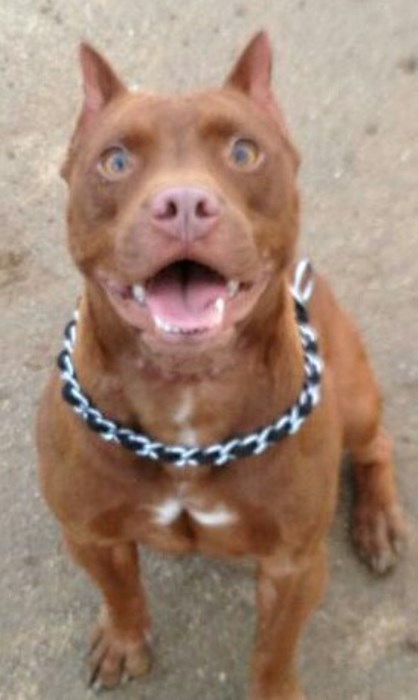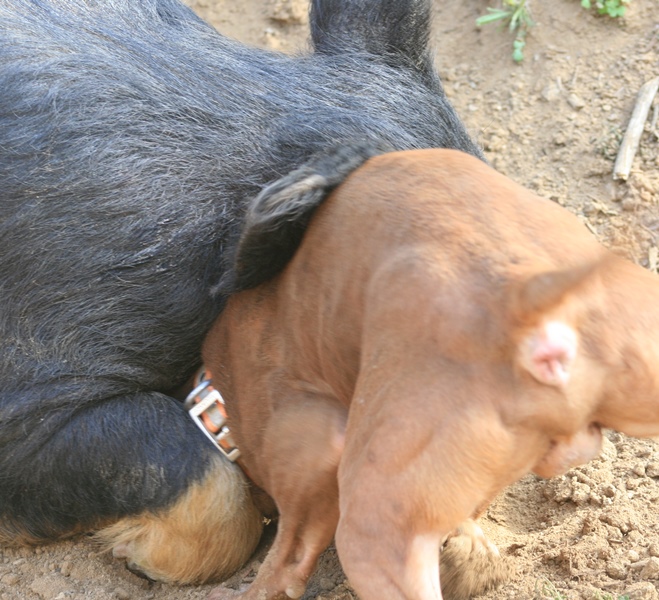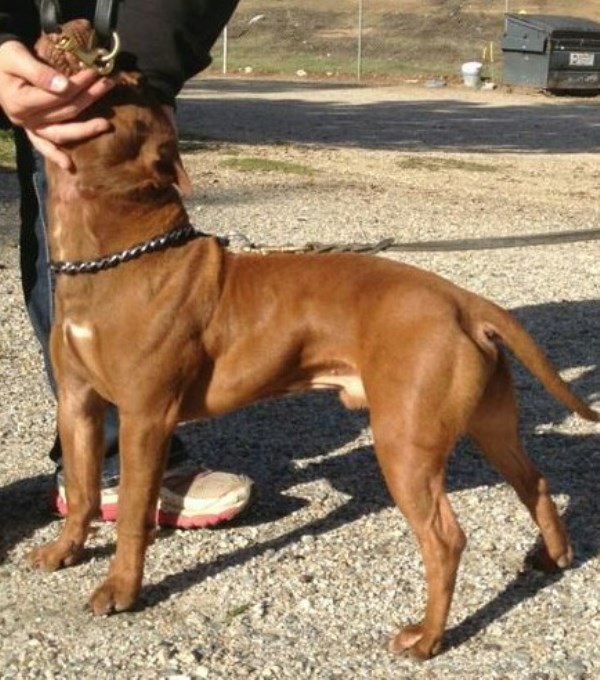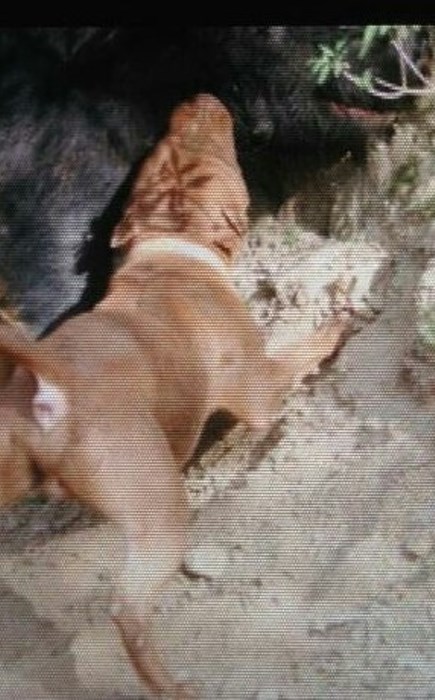 PLAYING WITH "TSUNAMI"