PHOTOS 2 *LEAVE NOW IF YOU DO NOT WISH TO SEE GRAPHIC HUNTING PICS!!
MOUNTAIN CUR STRIKE DOG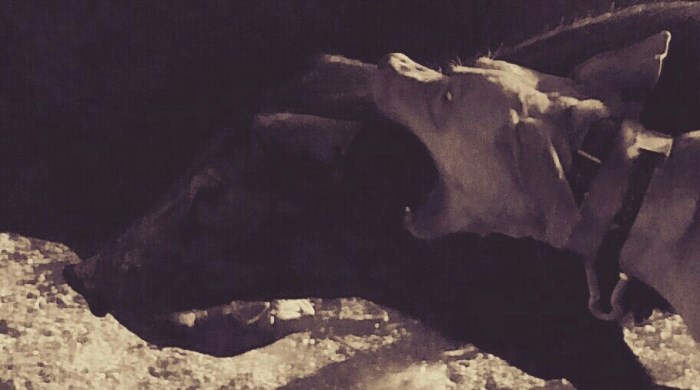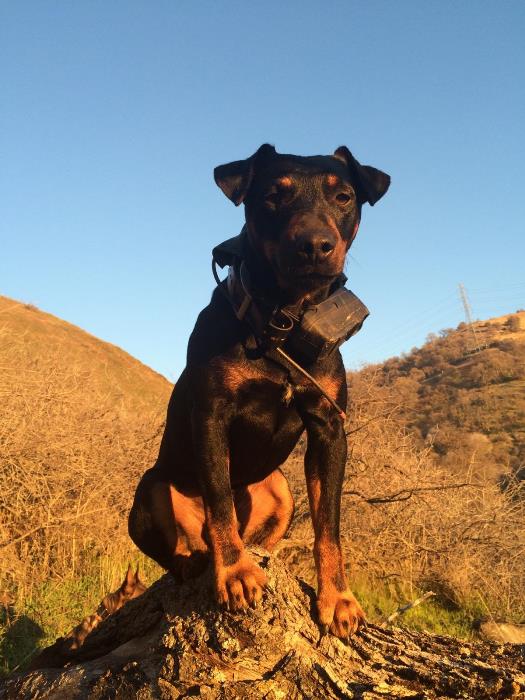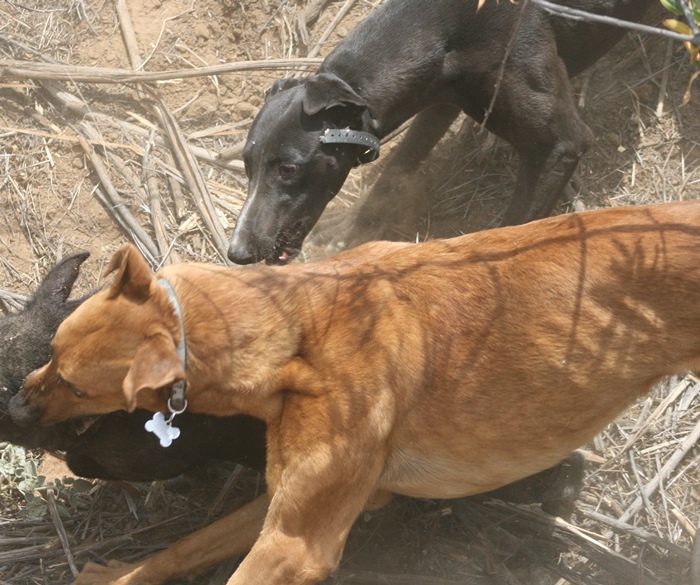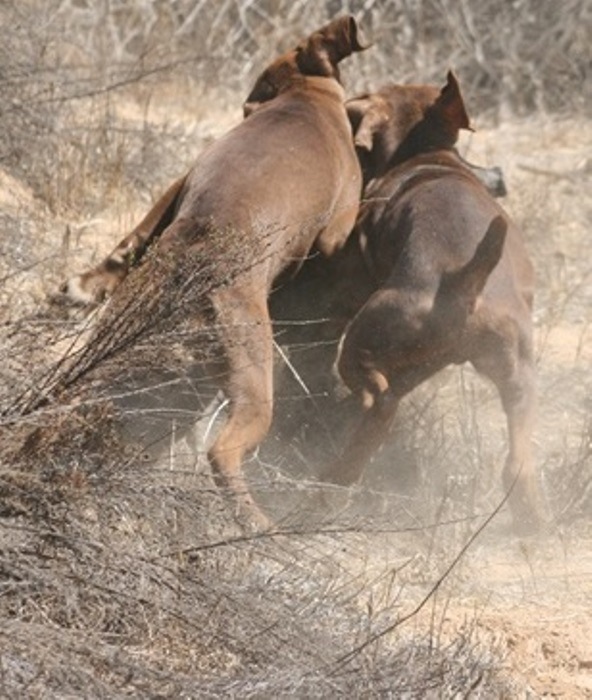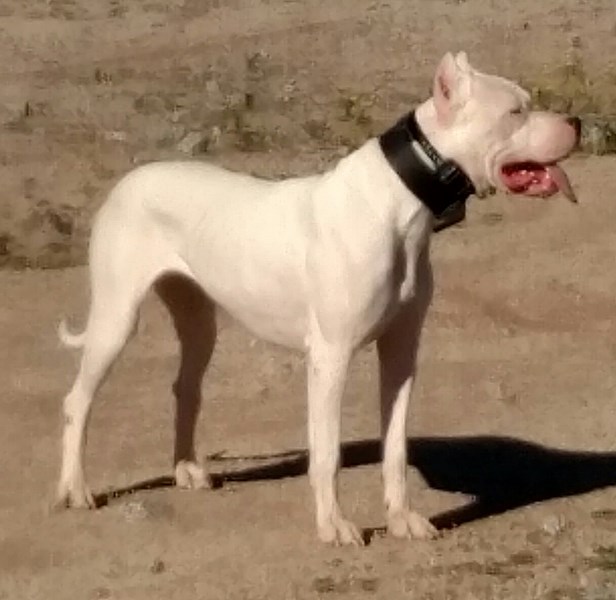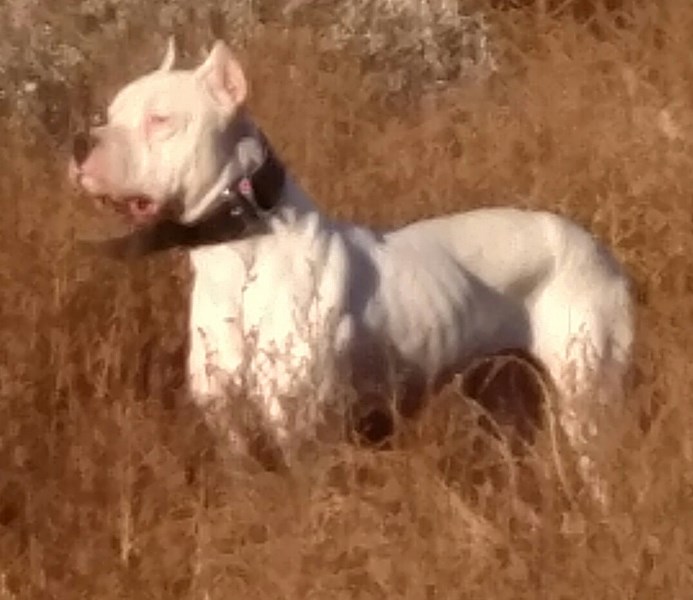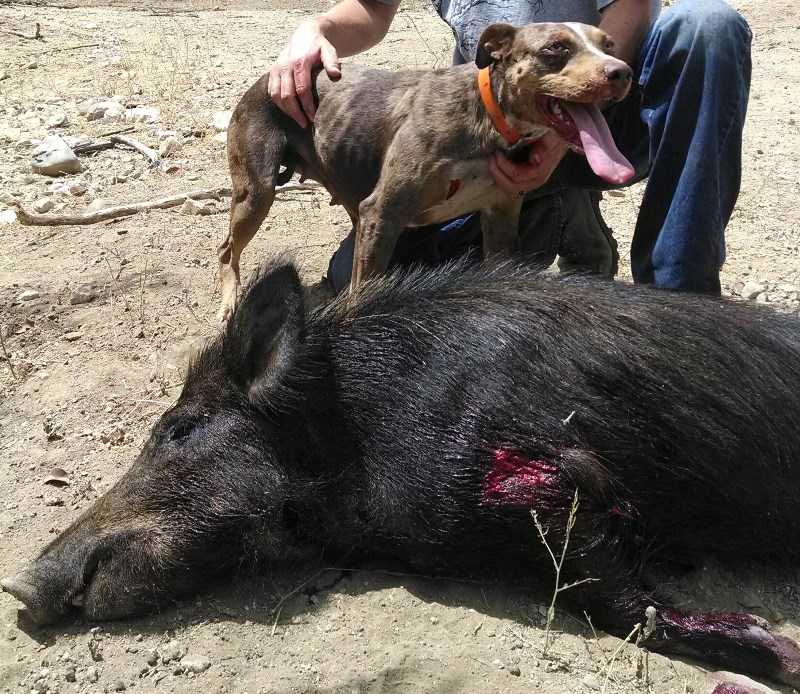 "ARES" IN NORTHERN CALIFORNIA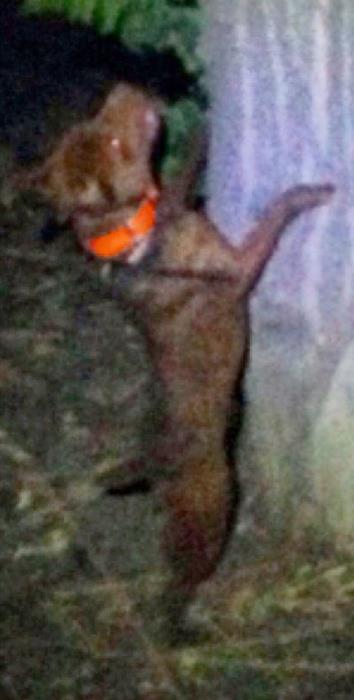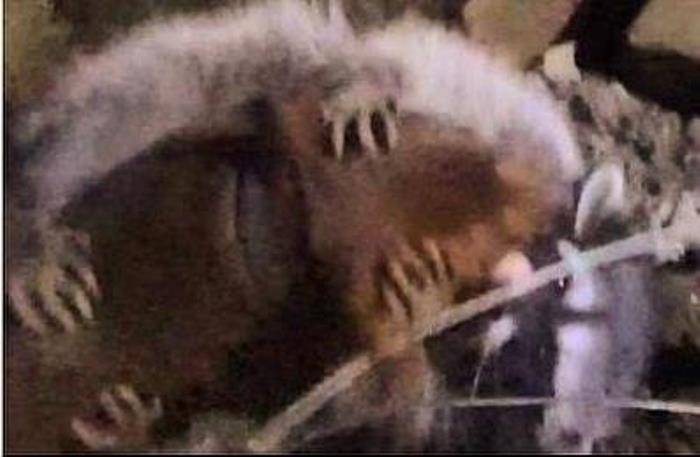 "ARES" STOPPING A BIG COON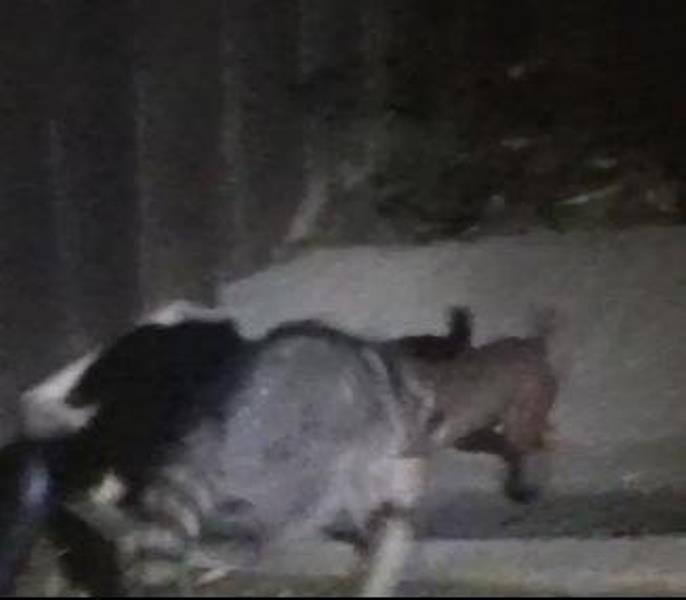 YOUNG PATTERDALE PUPPY DISPLAYING THE TYPE OF DRIVE AND DESIRE THAT I LIKE TO SEE AT A YOUNG AGE(NOTE THE "FULL MOUTH BITE).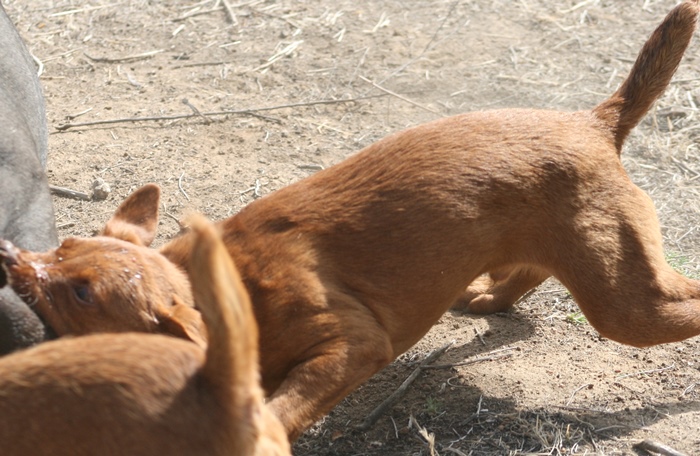 THE DOG BELOW IS A GSP..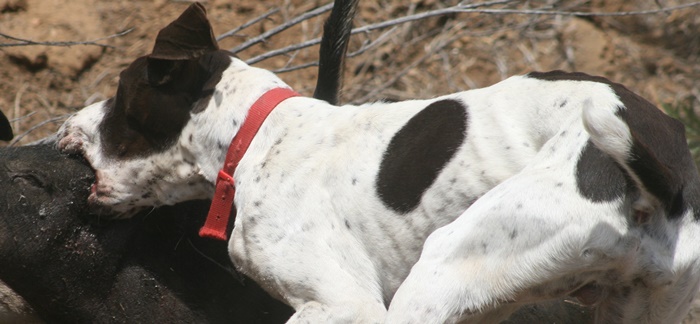 THIS IS NOT A DOGO, HE IS A YOUNG STANDARD AMERICAN BULLDOG.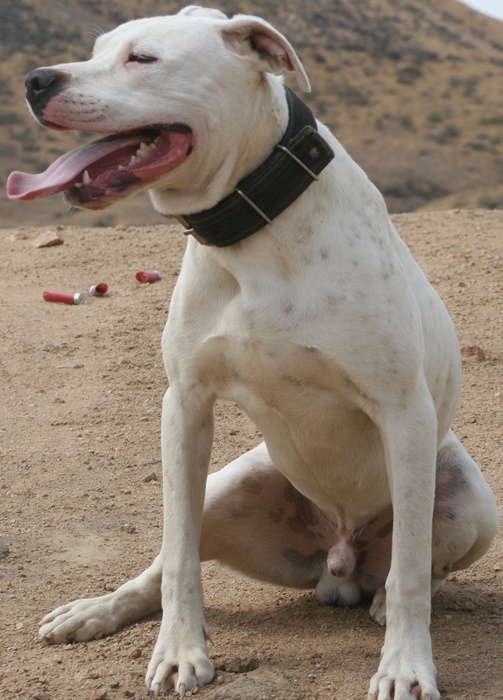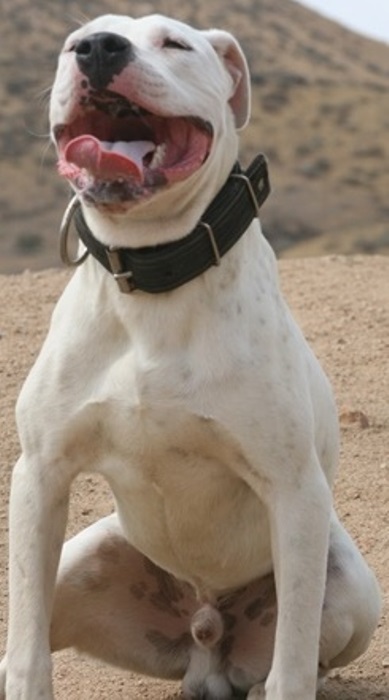 HE HAS BEEN DOING VERY WELL IN TRAINING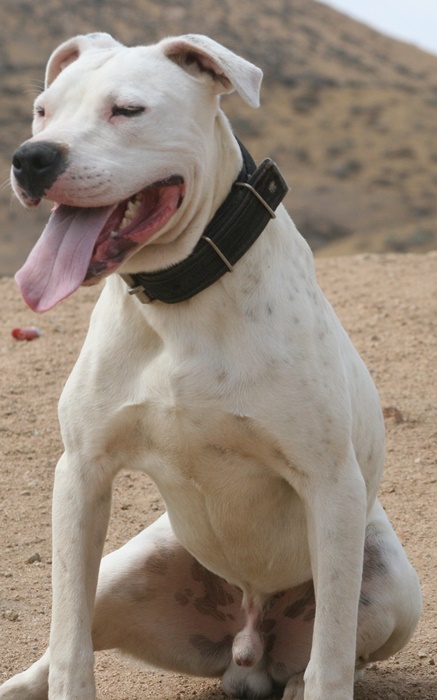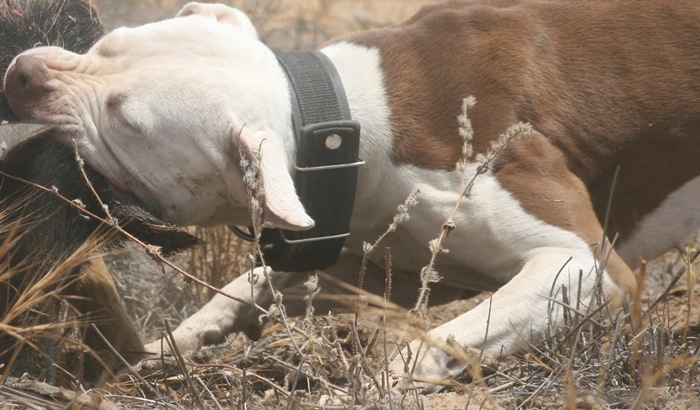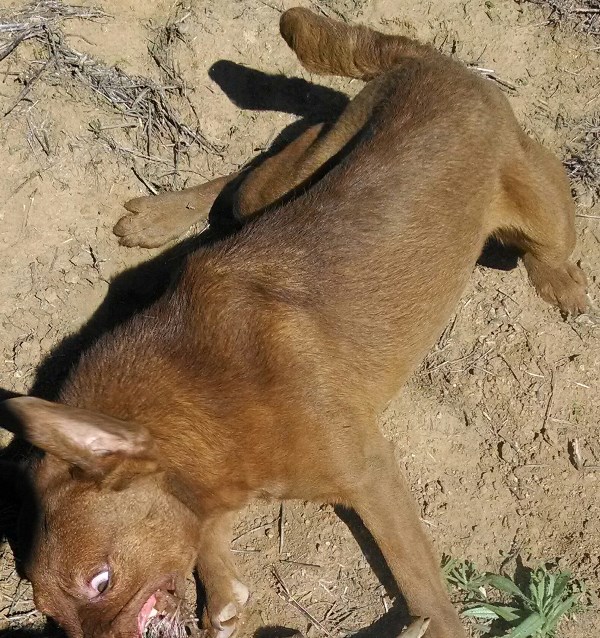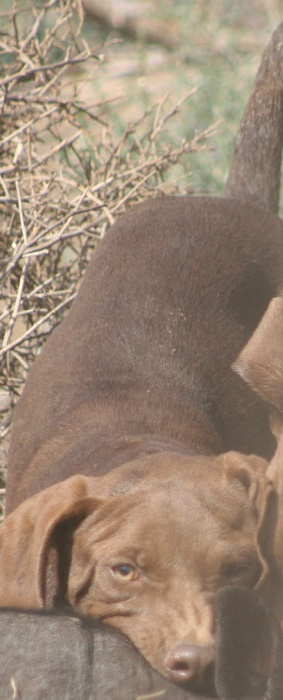 These little Patterdale puppies are displaying the type of drive I strive for in my breeding program.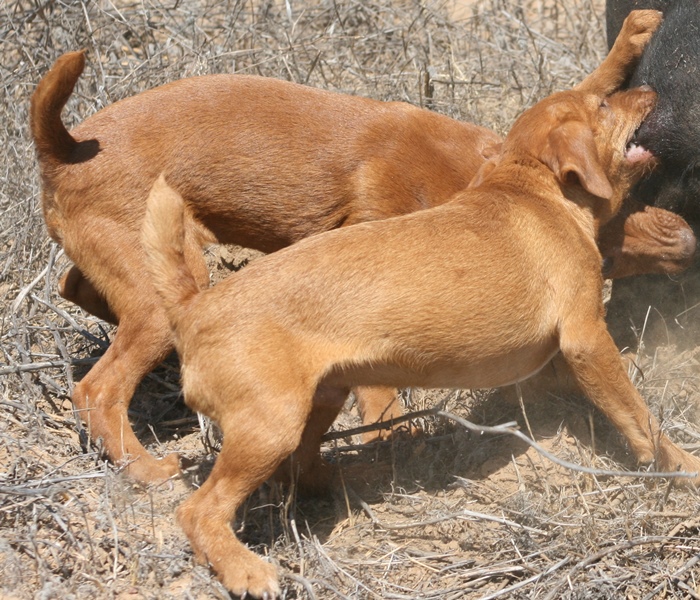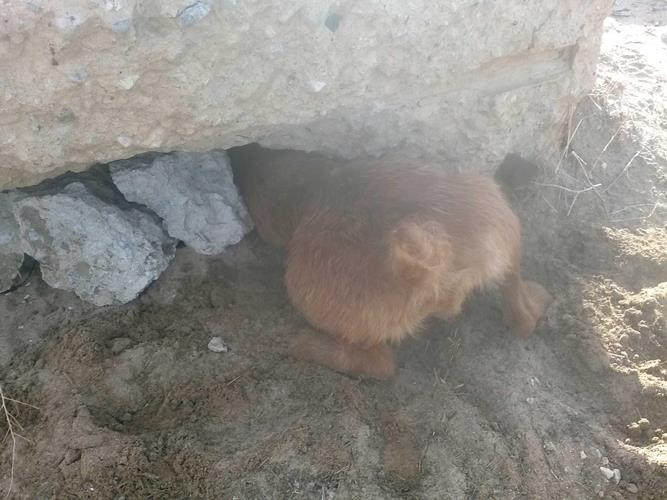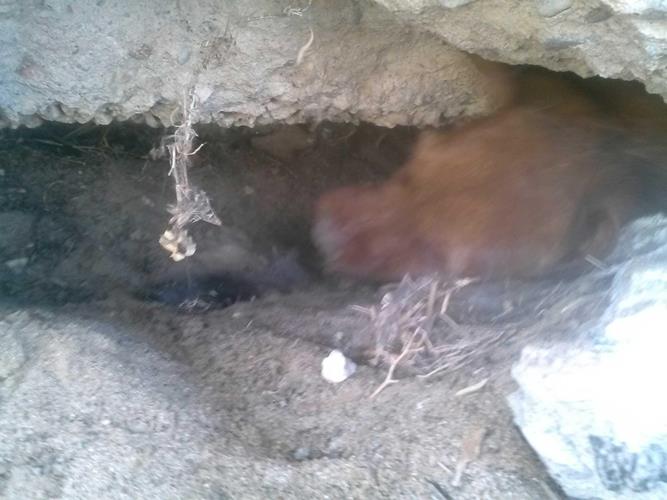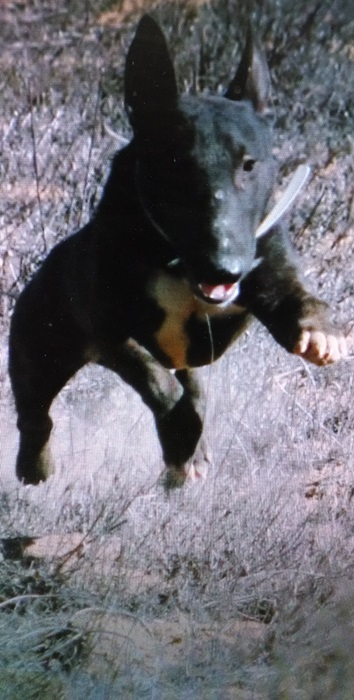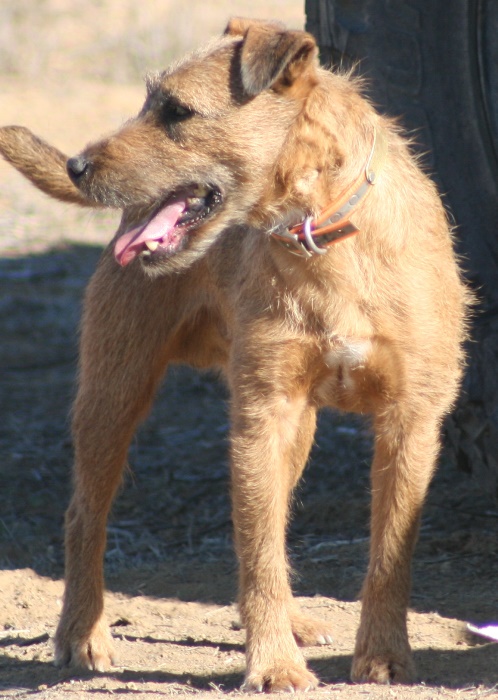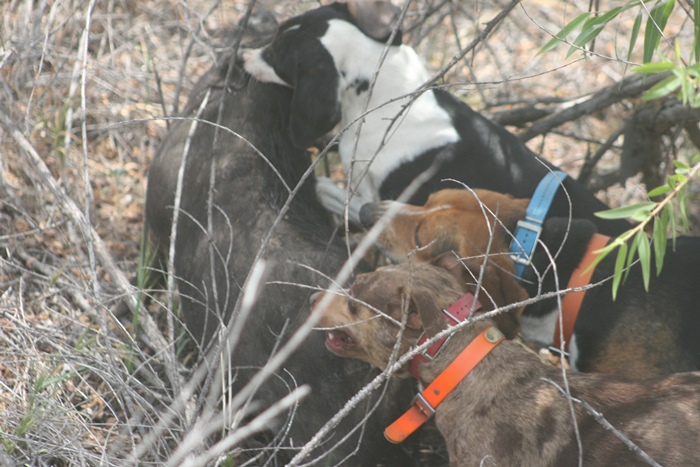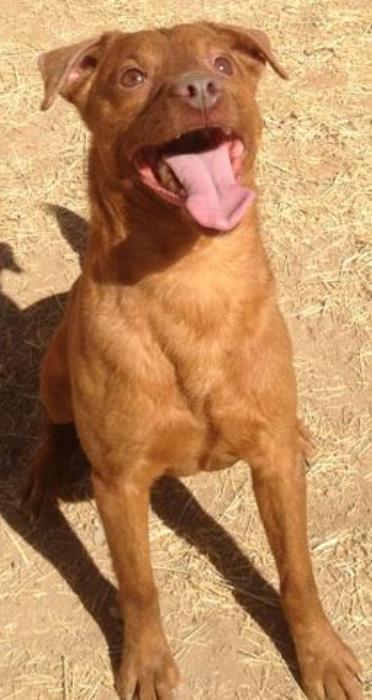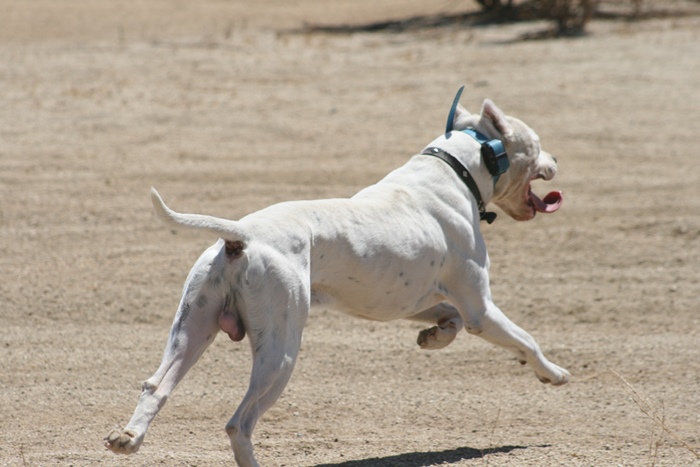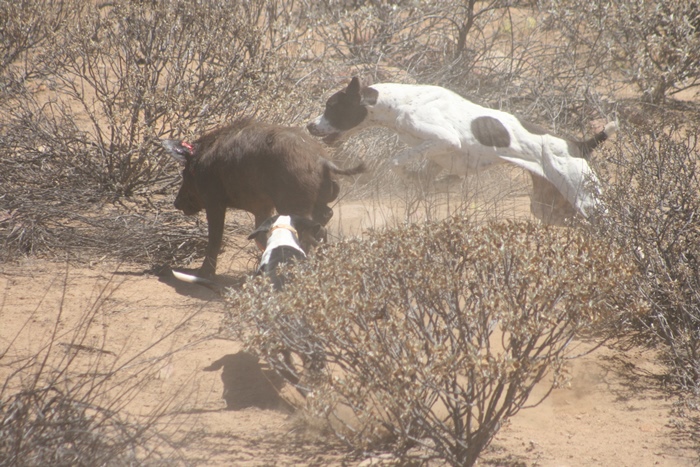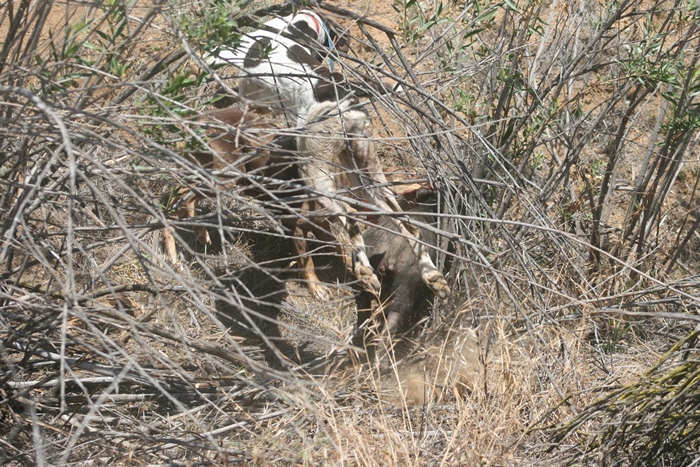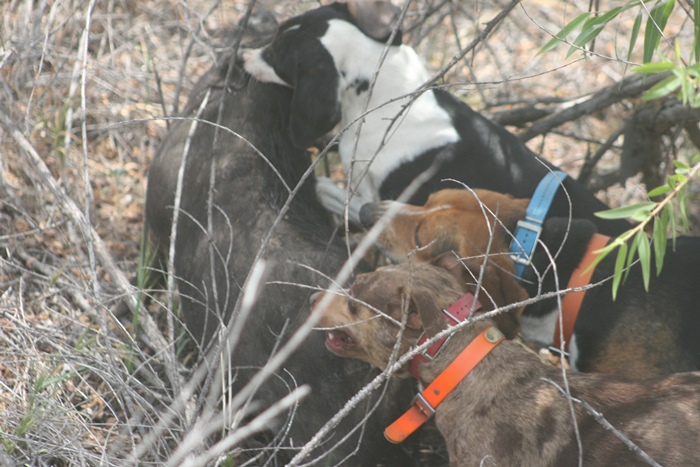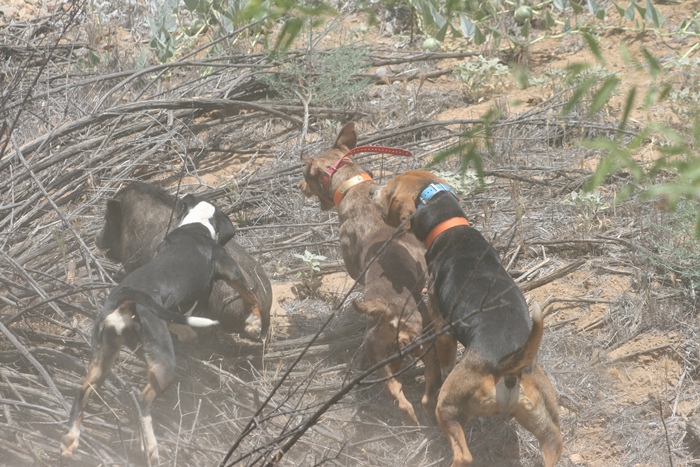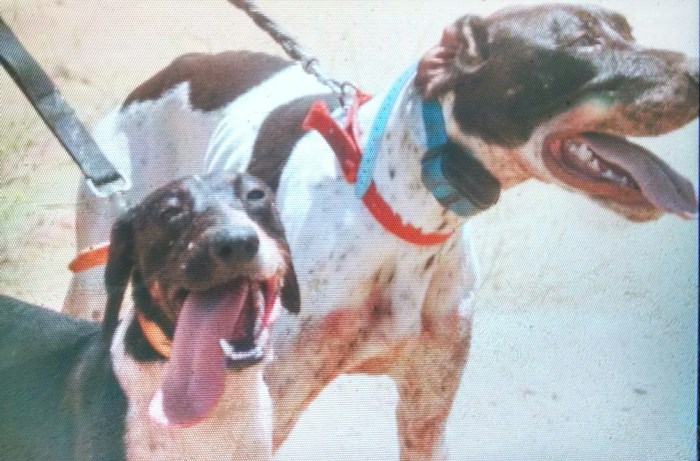 Catahoula Fem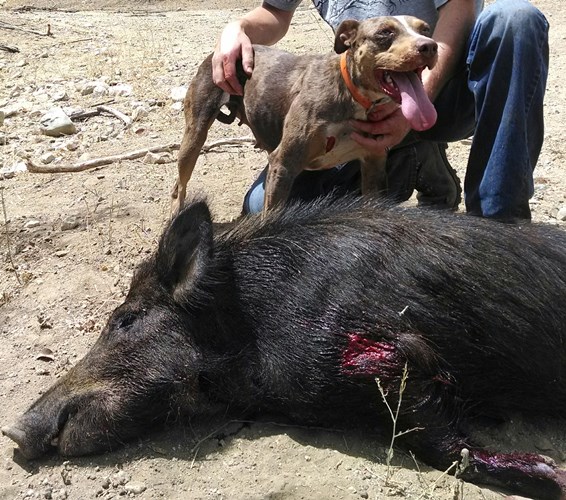 I bred this dog (German Shorthair Pointer x Bullterrier/Pit).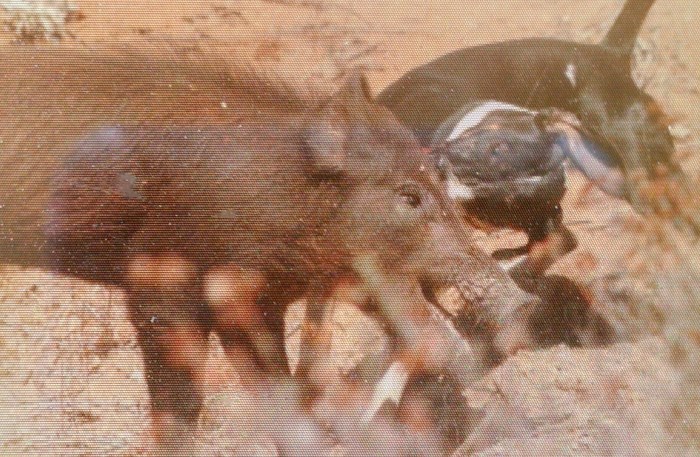 DRAHTAAR HITTING A BOAR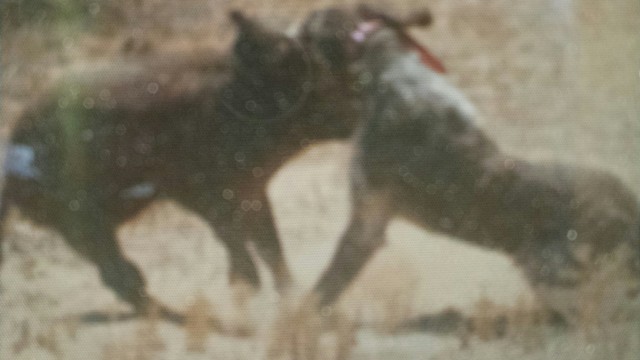 RED FELL SEING HIS FIRST PIG.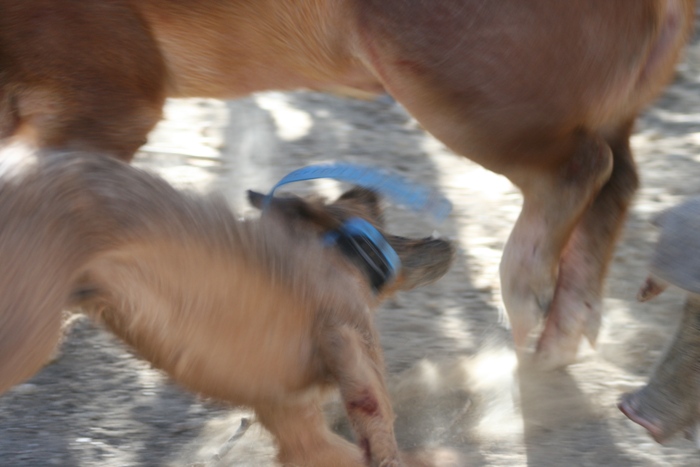 THESE TWO ARE "TROUBLE X FIRE" 4 MONTH OLD PUPS(NOT FOR SALE) FIRST DAY OF TRAINING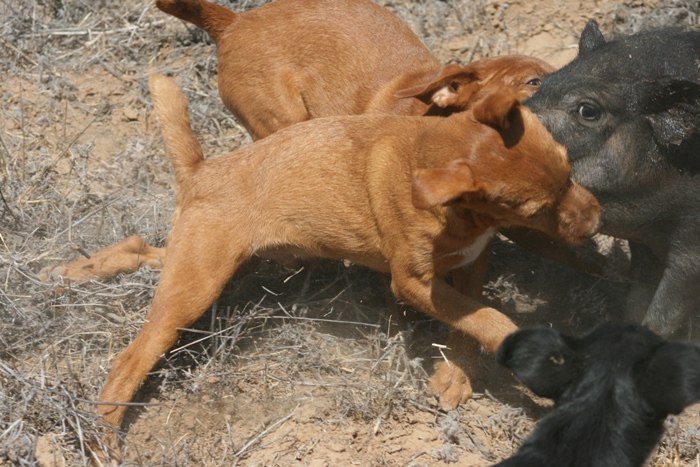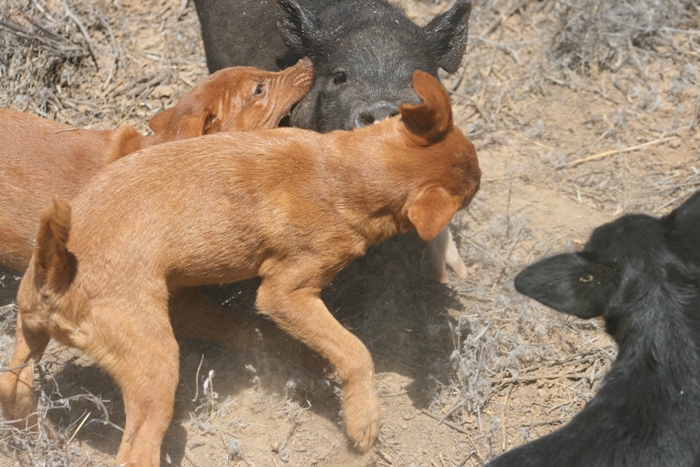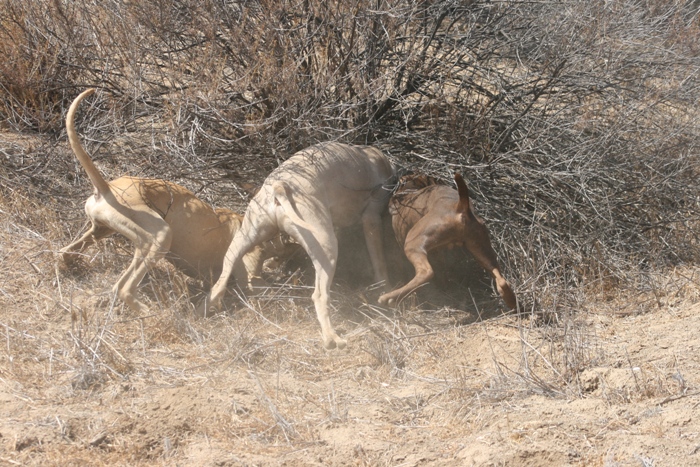 "HAMMER" PATTERDALE TERRIER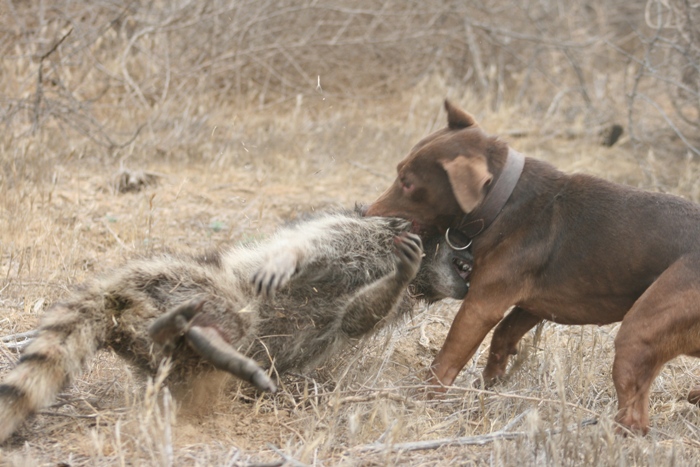 THESE COONS WERE EATING DUCKLINGS,CHICKS AND EGGS EVERY NIGHT FROM A NEAR BY RANCH HOUSE. THE RANCHER SAID HE SPENT $400 ON LIVE TRAPS AND COULDN'T CATCH ANY OF THESE COONS. HE TALKED TO HIS NEIGHBOR AND FOUND OUT THE NEIGHBOR HAD BEEN TRAPPING COONS AND LETTING THEM GO A FEW MILES FROM THE HOMES. I TOLD HIM HE SHOULD RETURN THE TRAPS BECAUSE THESE COONS WERE EDUCATED AS TO WHAT A TRAP IS AND PROBABLY WON'T EVER GO INSIDE ANOTHER TRAP.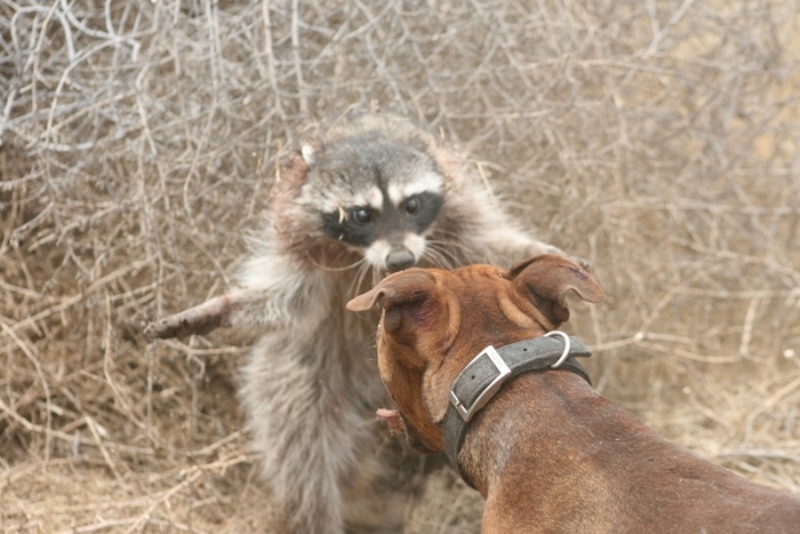 THE DOGS HAVE LOCATED A LOT OF COONS OVER THE YEARS IN THIS THICKET. THE COONS HAVE TUNNELS IN THESE THORNY BUSHES. THE COYOTES CAN NOT PENETRATE THIS BARRIER. I HAVE TRIED BIGGER DOGS AND THE THORNS STOP THEM ALSO.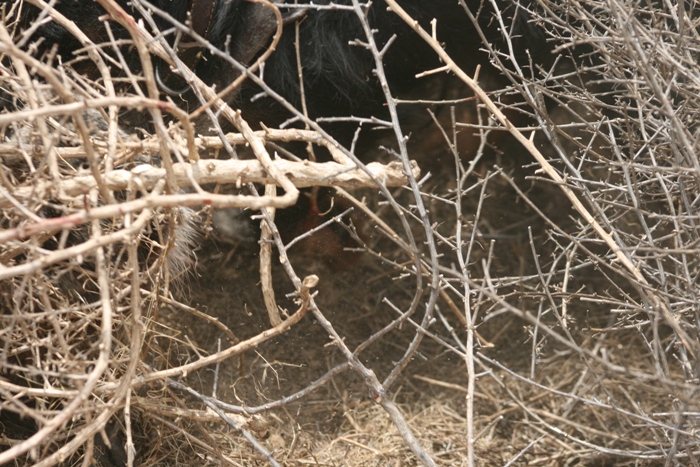 "RINGO"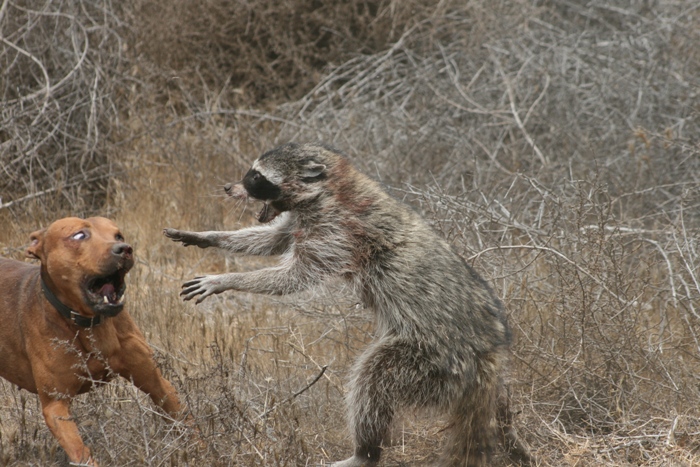 THESE COONS LIVE RIGHT NEXT TO THE ORCHARDS THEY DESTROY ON A NIGHTLY BASIS. THEY COST THE FARMERS THOUSANDS OF DOLLARS A YEAR IN FRUIT AND EQUIPMENT DAMAGE.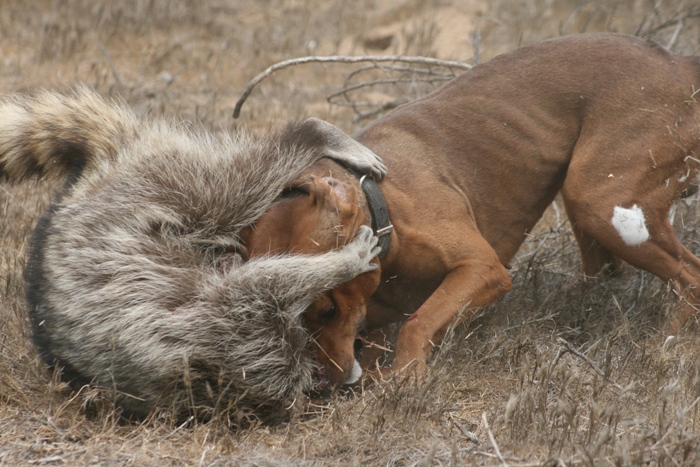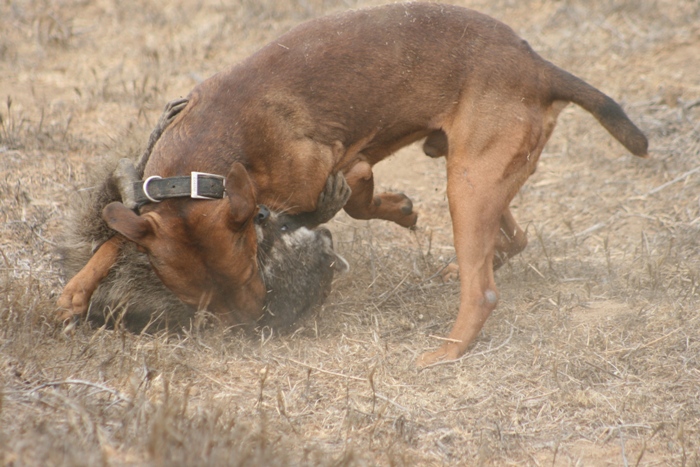 "HAMMER" DRIVING FOR A THROAT HOLD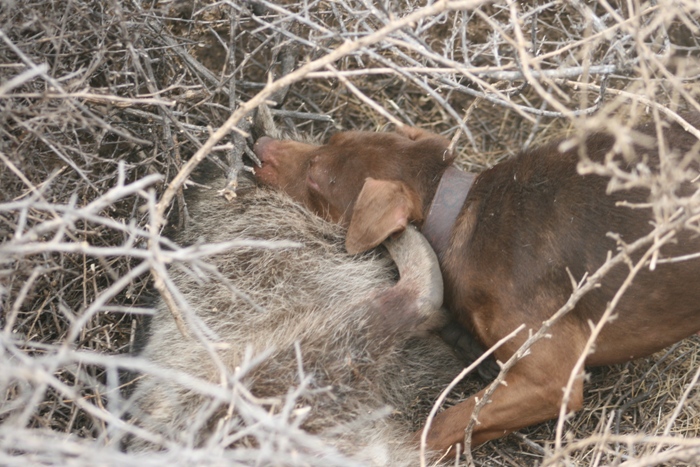 EVERY DOG HERE HAS GOT TO PROVE THEMSELVES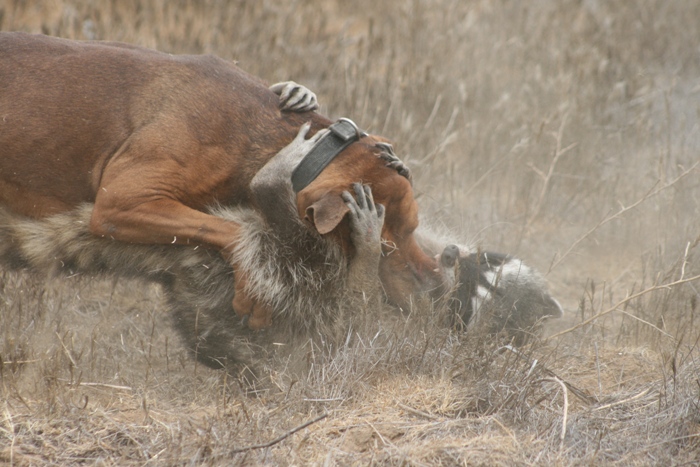 "SNIPER" I HAVE TALKED TO THESE FARMERS AND THEY ARE AGAINST USING POISONS BECAUSE THE RANCH DOGS AND OTHER ANIMALS EAT THE POISON. THEY HAVE TRIED TRAPPING AND SAY AFTER A COUPLE ARE CAUGHT THE OTHER COONS STAY AWAY FROM THE TRAPS.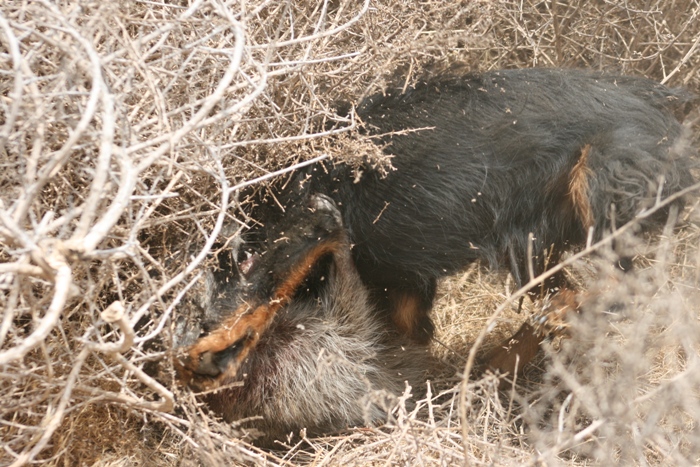 "SNIPER" GETTING IT DONE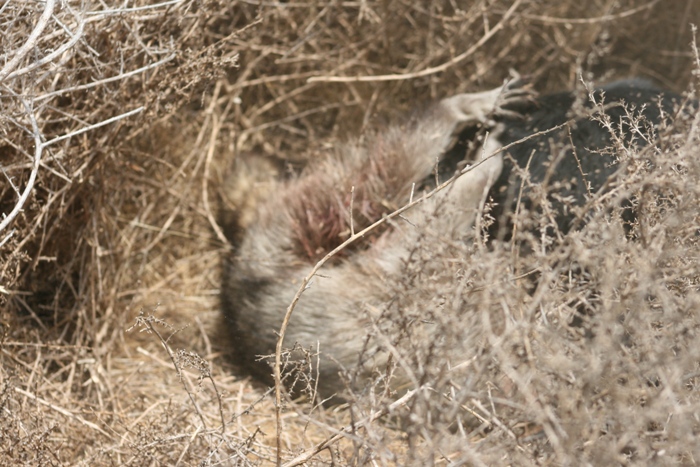 "YAK-DADDY"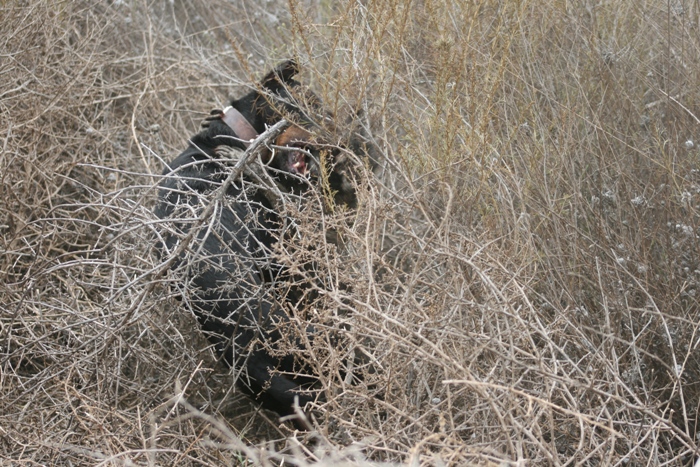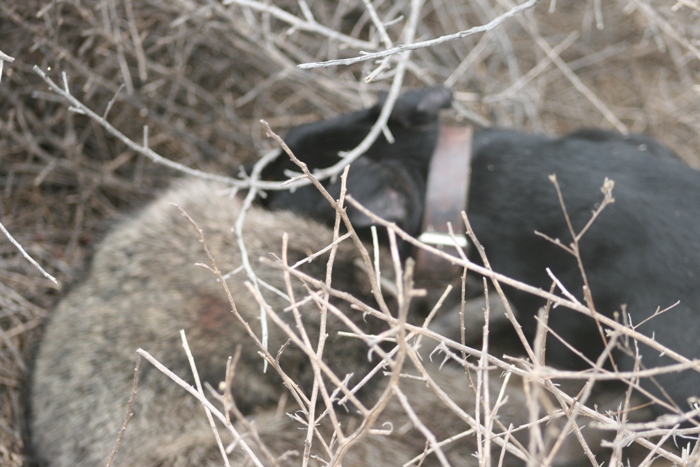 I HAD TO CUT AND MOVE A LOT OF BRUSH TO GET TO WHERE THE DOGS AND COONS WERE, THORNS EVERYWHERE, THICK GLOVES ARE A MUST.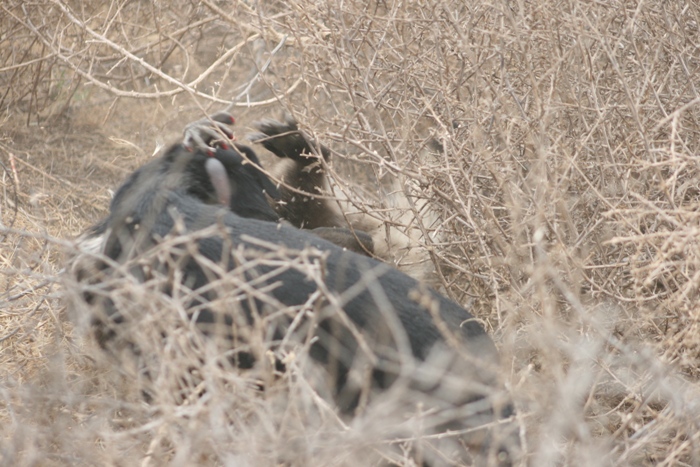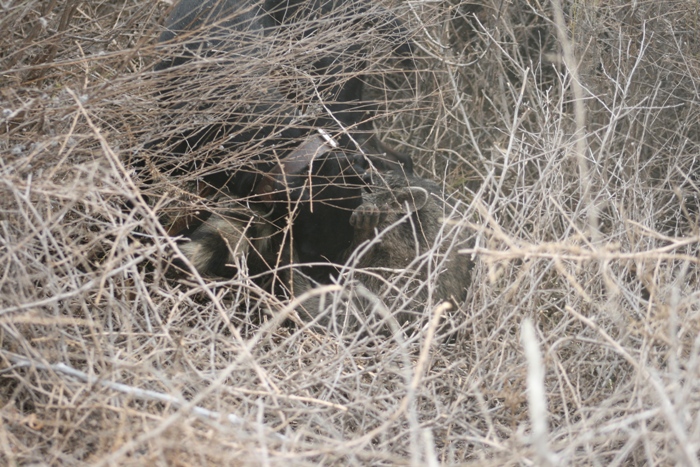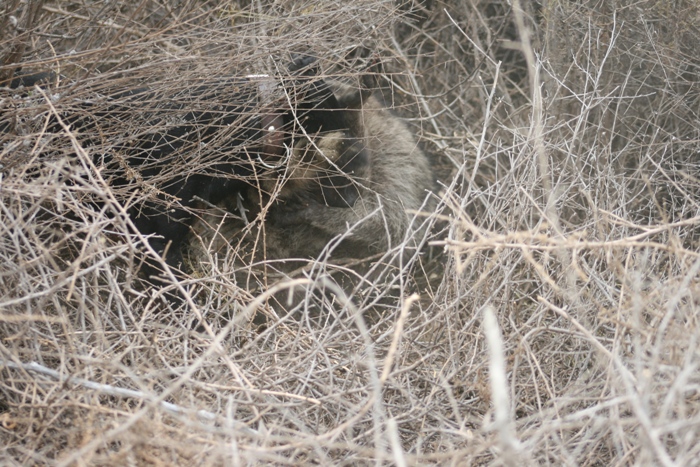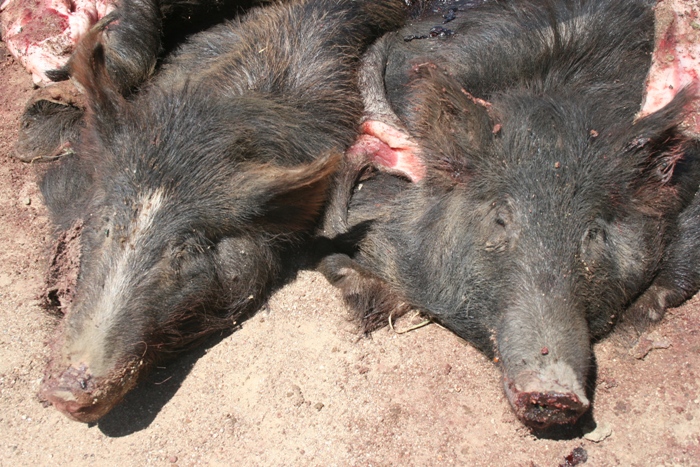 I IMPORTED THIS DOGO PUP LAST YEAR. HE IS DOING GREAT.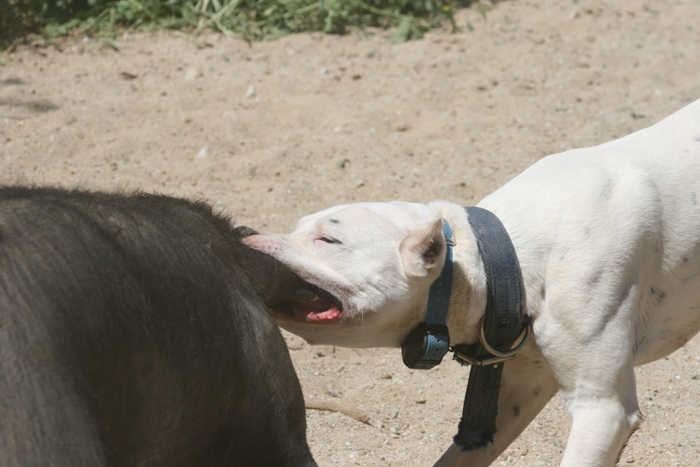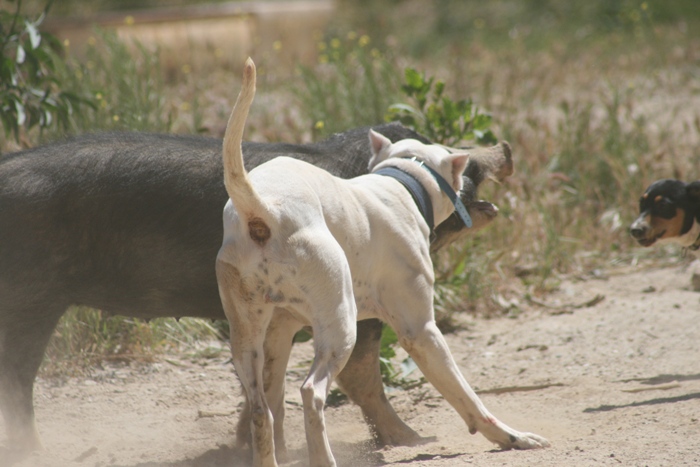 "HAMMER"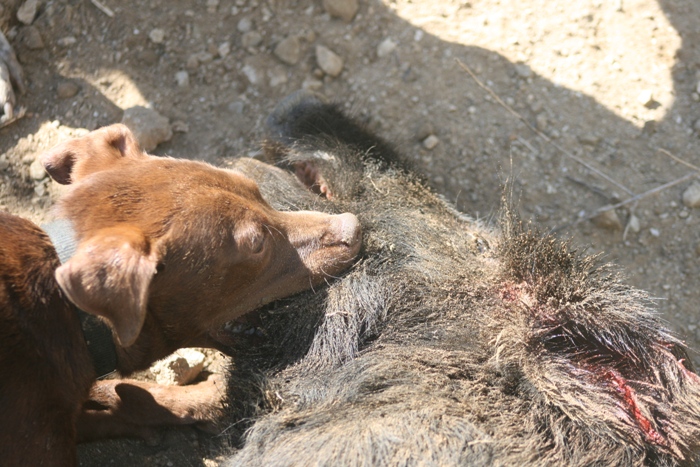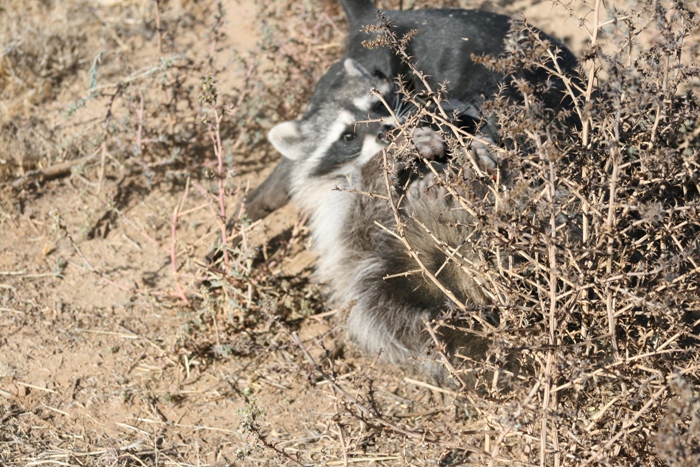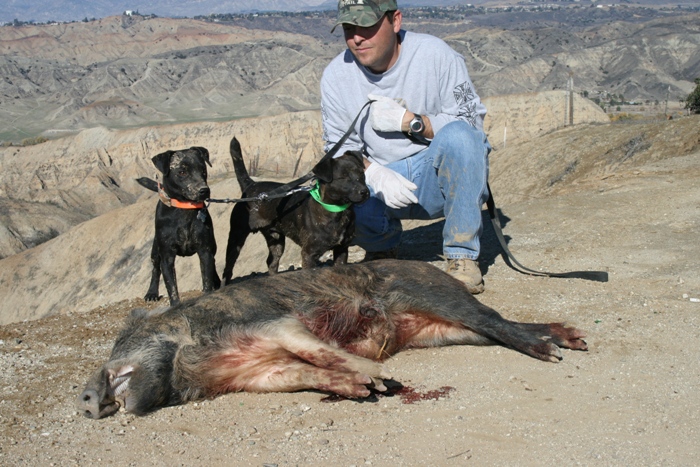 Patterdale Terrier "Reaper x Drama" Daughter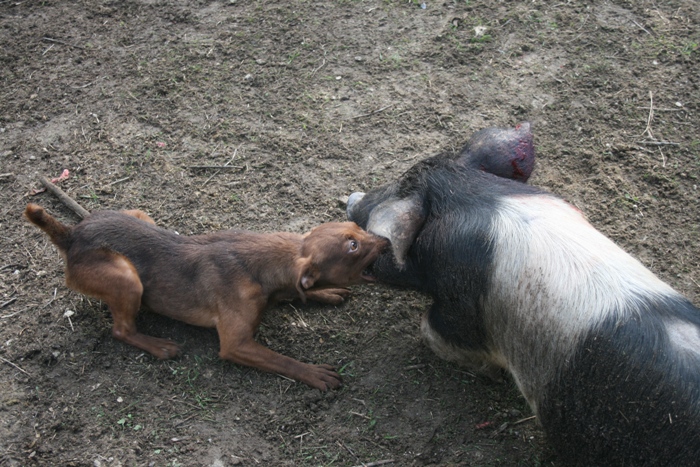 MY DOGOS HAVE BEEN HUTED ON PURE RUSSIAN HOGS AND FERAL HOGS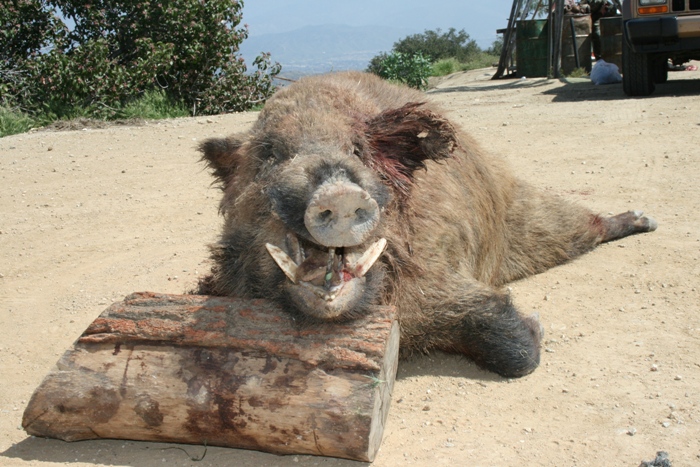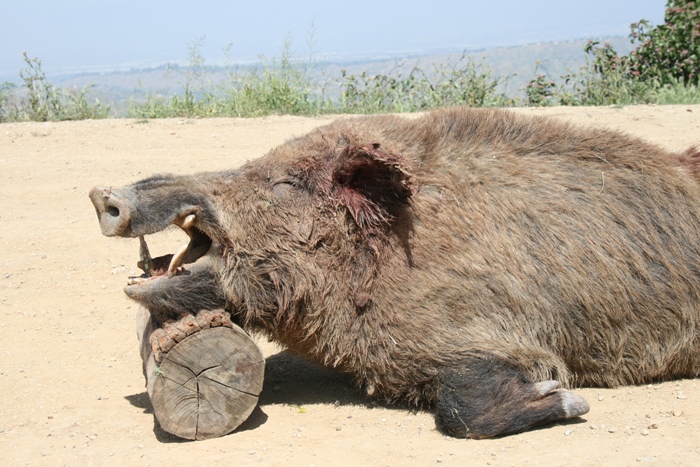 6 month old female Dogo Pup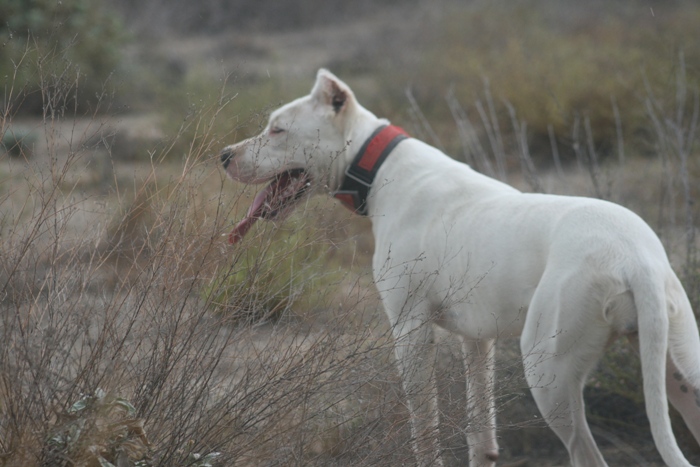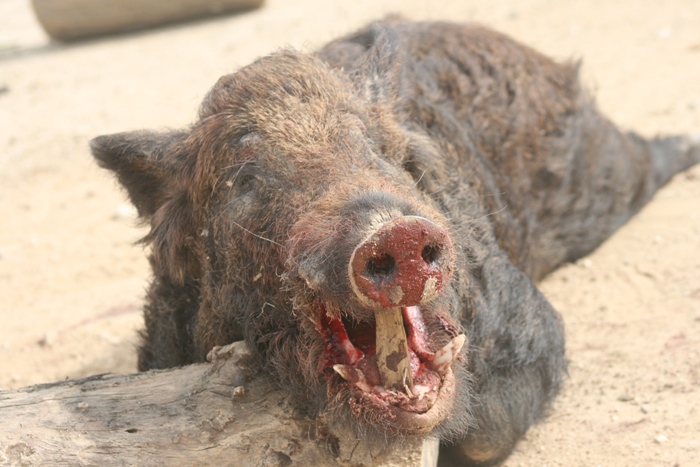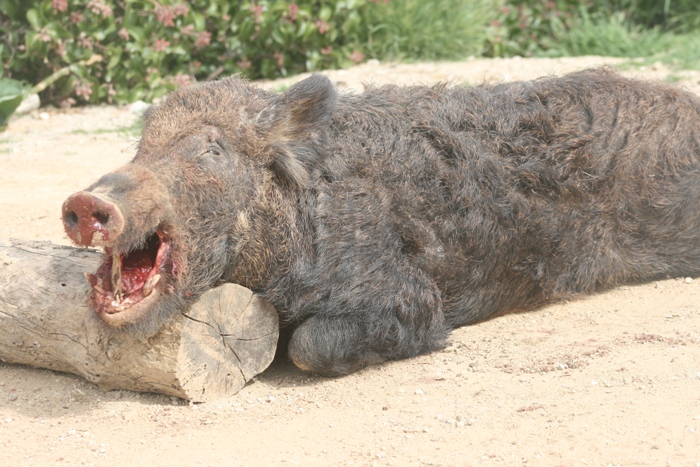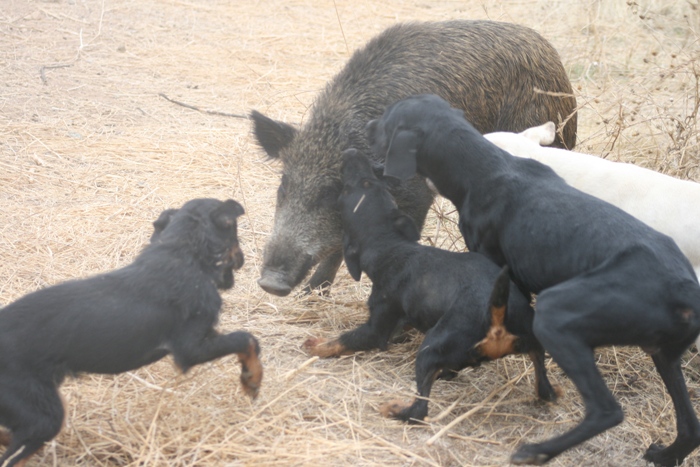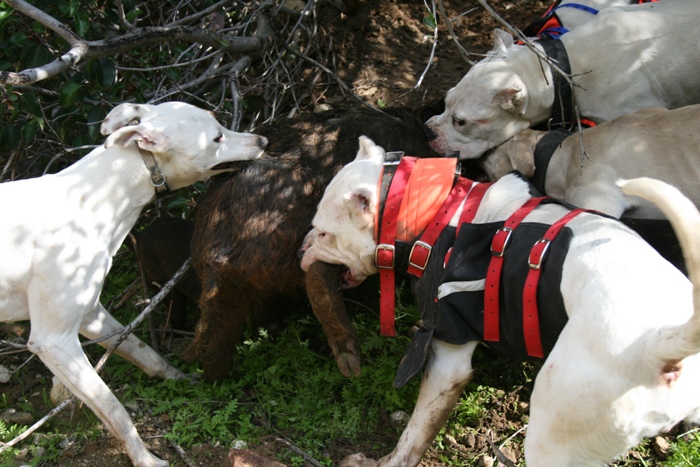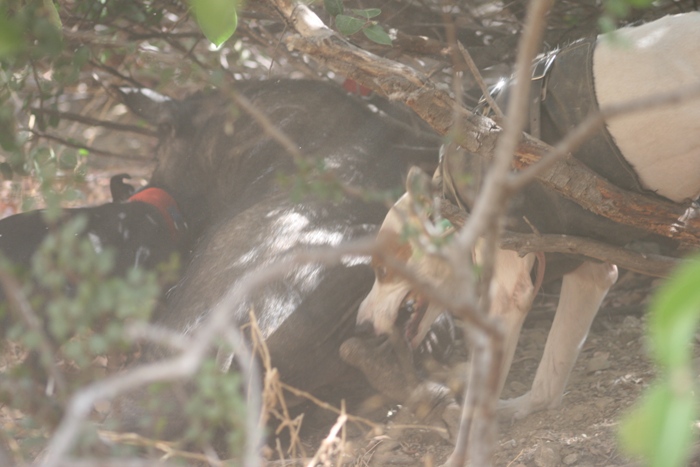 "TEX" TEXAS BLUE LACY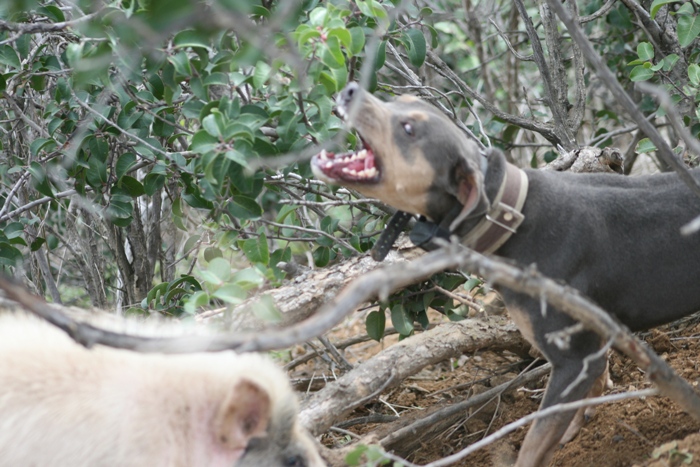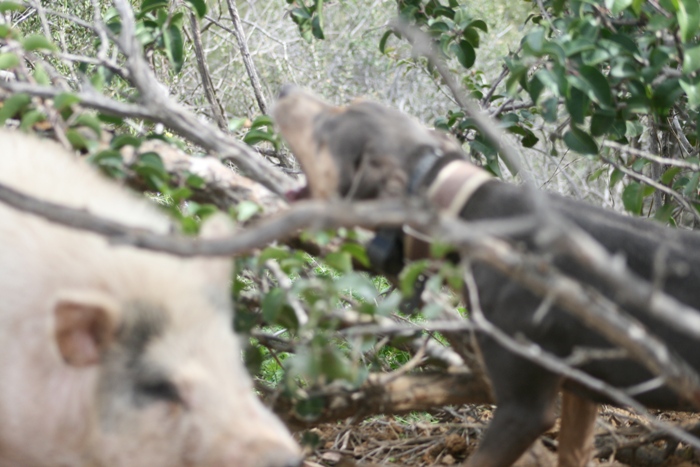 I AM VERY HAPPY WITH THE WAY TEX'S TRAINING IS GOING (2ND TIME ON PIGS)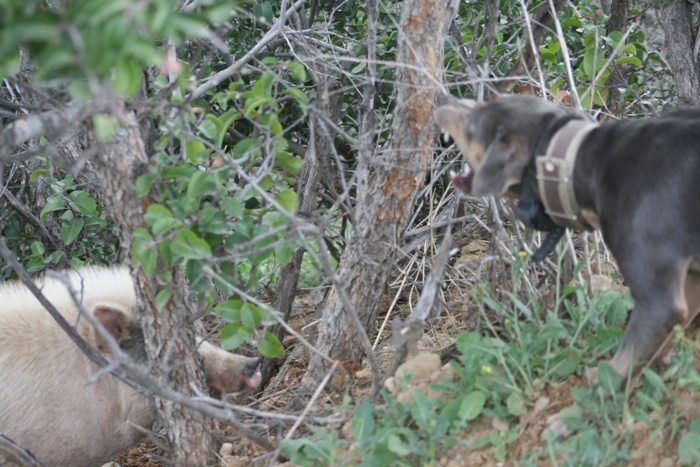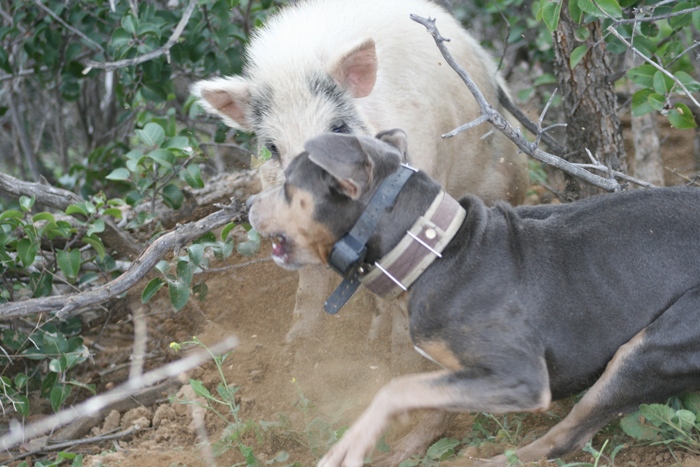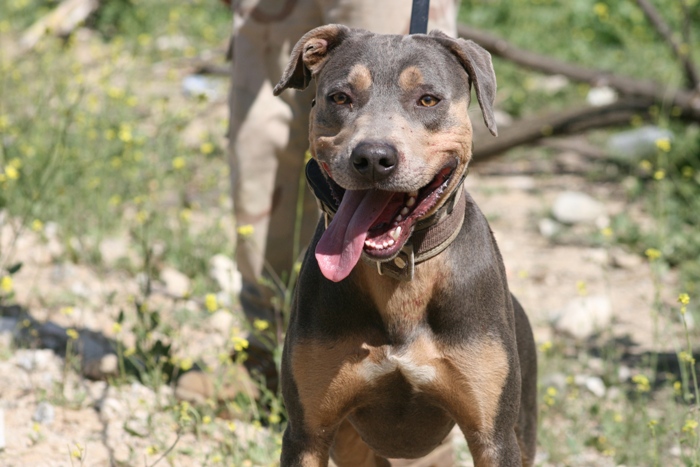 "TEX" DOING SOME ROAD WORK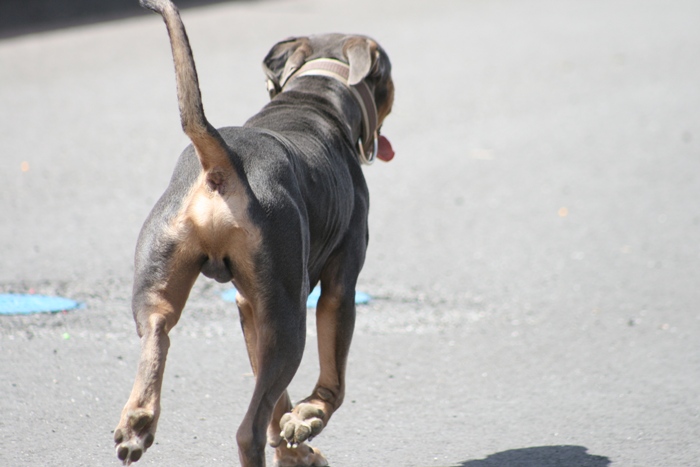 "TEX" LACY DOG, WAS GIVEN TO ME ABOUT A MONTH AGO. HE IS 3 YEARS OLD AND HAD NEVER SEEN A HOG BEFORE. I JUST STARTED HIS HOG TRAINING. I THINK HE IS GOING TO BE JUST FINE.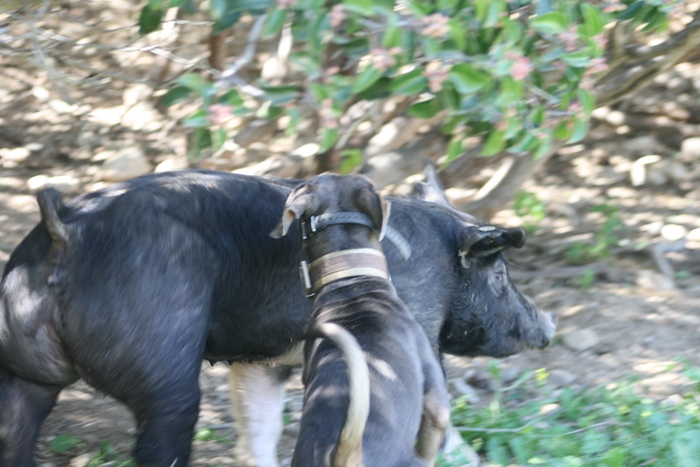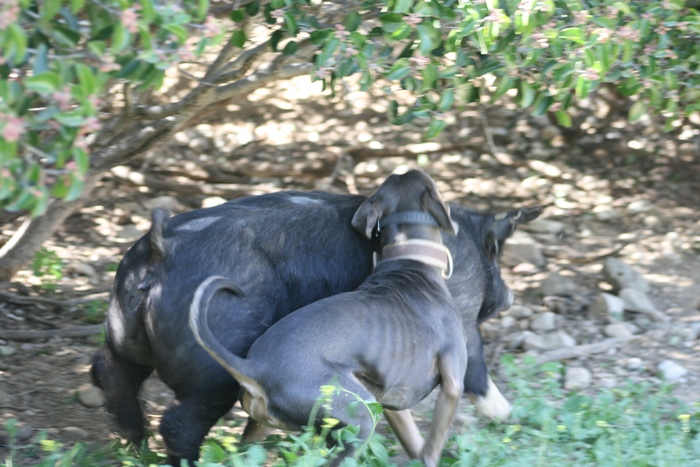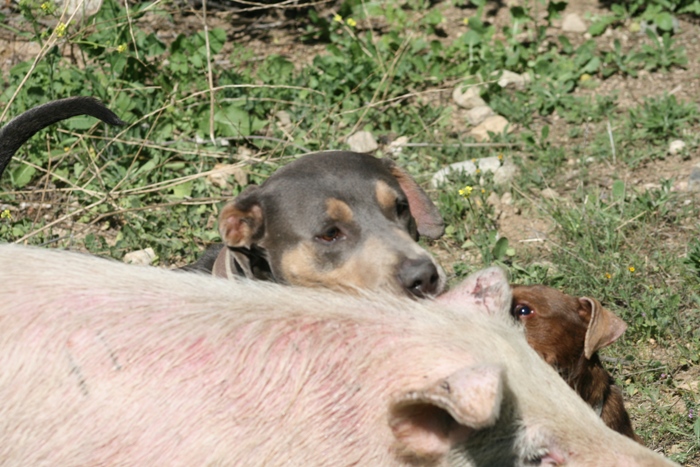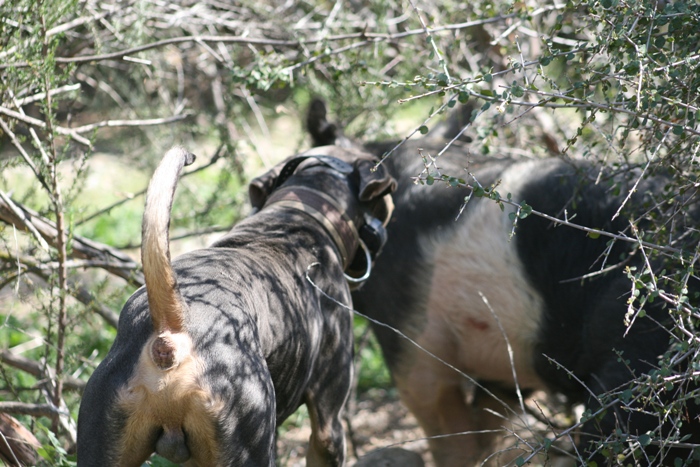 6 MONTH OLD PATTERDALE FEMALE "FIRE" (ON HER FIRST PIG) SHE GOES BACK TO "NICK STEVENS" BLOODLINE ON HER FATHERS SIDE.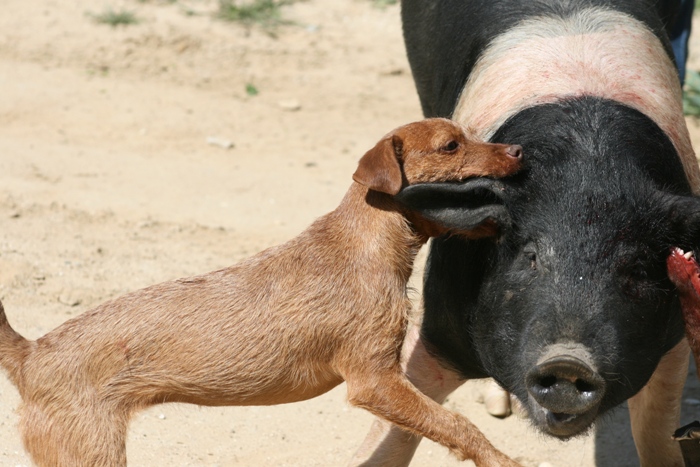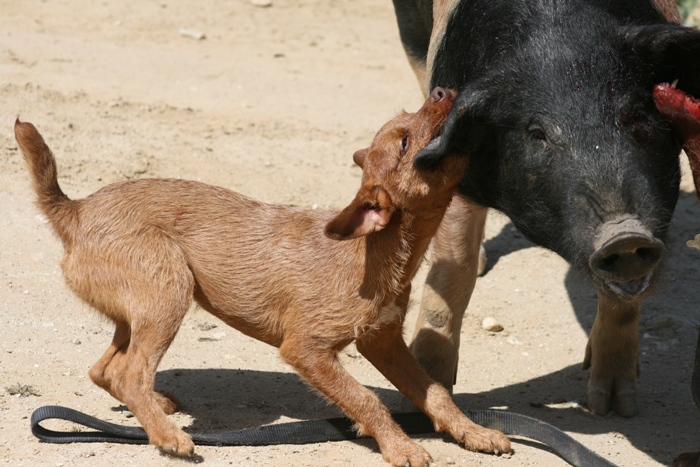 "CYCLONE" IS ONE OF MY BROWN AND TAN FEMALE JAGDTERRIERS. SHE HAS BEEN A VERY HARD DOG FROM THE FIRST TIME I EVER WORKED HER AS A YOUNG PUP. AS YOU CAN SEE FROM HER FACE, SHE WILL GO JAW TO JAW WITH ANYTHING AND IS A GREAT HUNTING AND LOCATING DOG.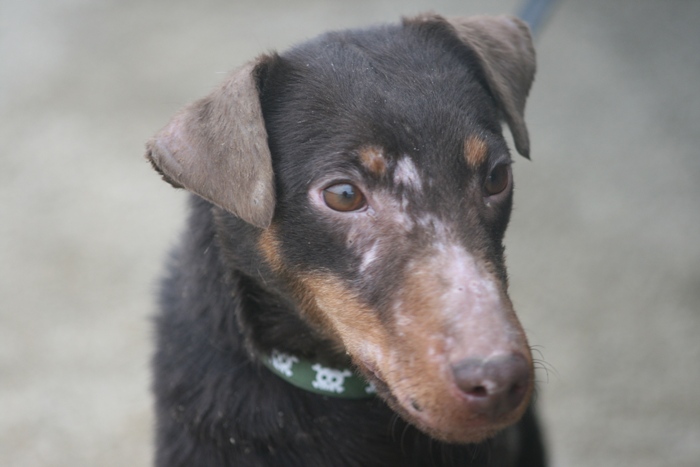 "HANNIBAL LECTOR" SERBIAN X BOSNIAN BLOODLINES HE IS UNDER A YEAR OLD IN THIS PIC. HE HAS WORKED COONS ON HIS OWN AND IS WORKING BOAR VERY WELL.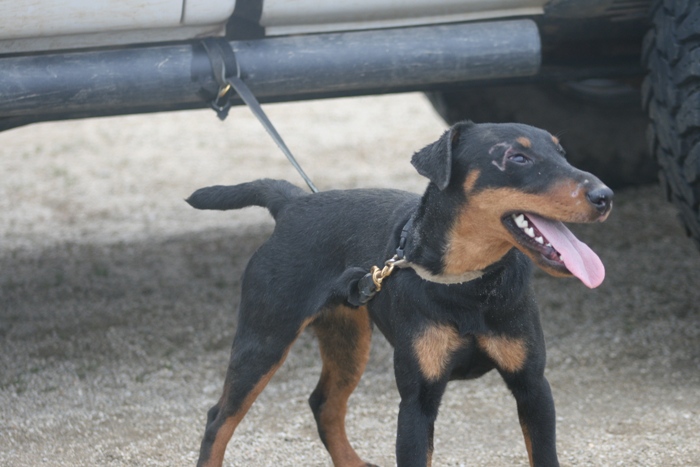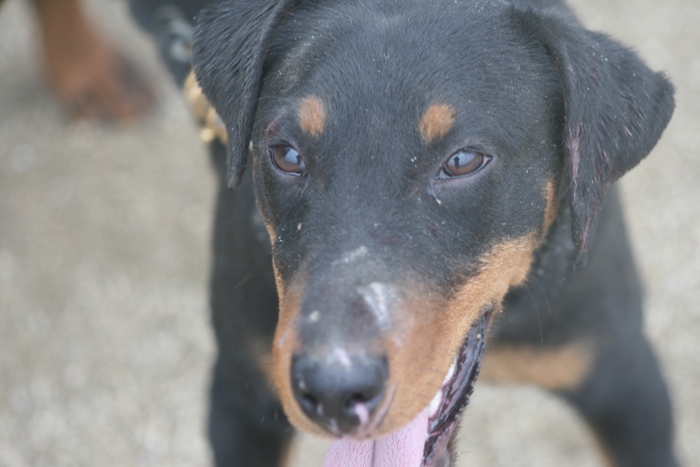 "ROCKET"AND HIS YOUNGER BROTHER "TURBO" (GREYHOUND X PITS) PUTTING THE BREAKS ON A BOAR.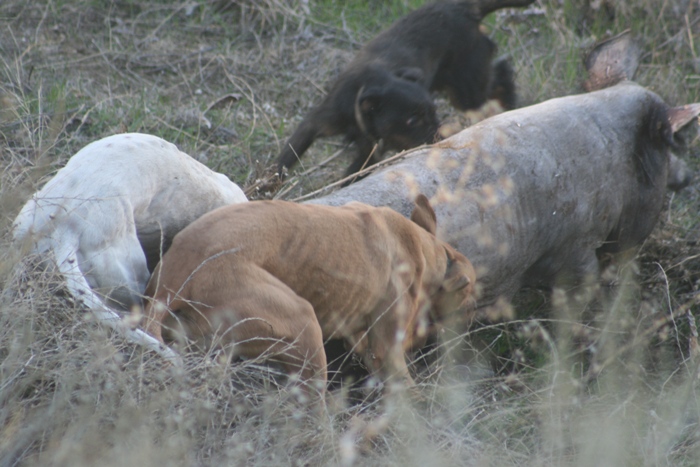 JAGDTERRIER TAKING A RIDE, BULLTERRIERS(8MONTHS) ARE ROLLING IN TO STOP THE BOAR. YOUNG PARKER CUR(6MONTHS) ABOUT TO SIT THE BOAR DOWN.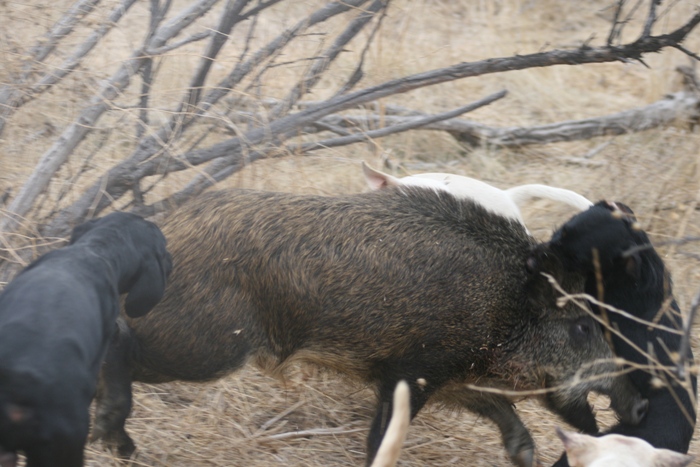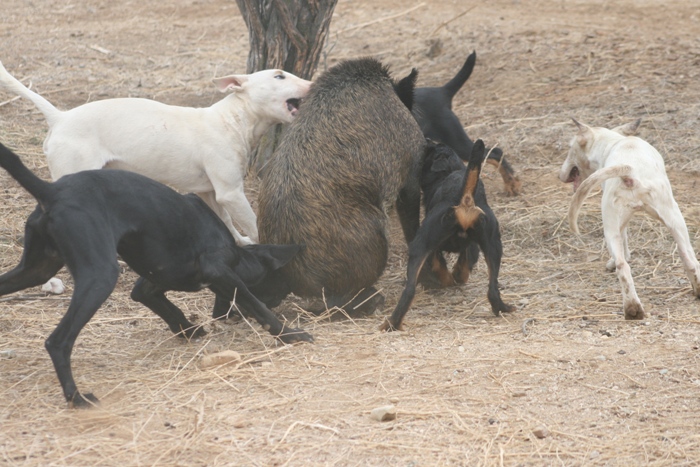 PARKER CUR X SHORTHAIR IS ABOUT 6 MONTHS OLD IN PIC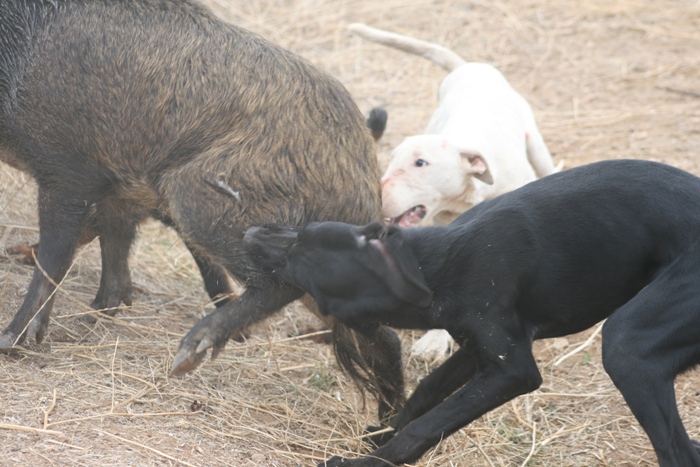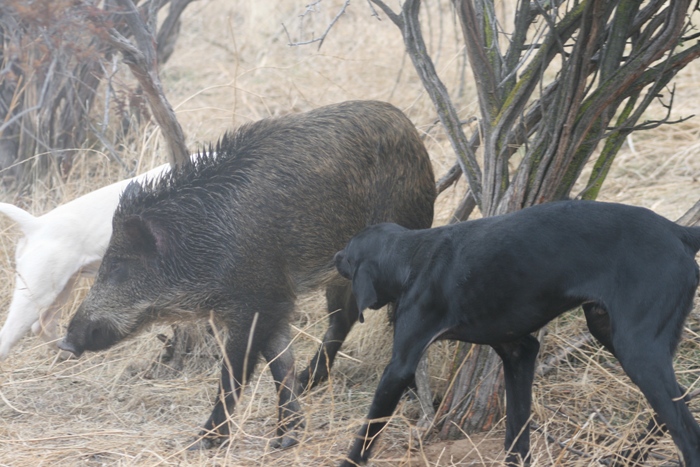 DOUBLE BRED "TROUBLE" DAUGHTER(PATTERDALE TERRIER" ON LFT AND BULLTERRIER ON RT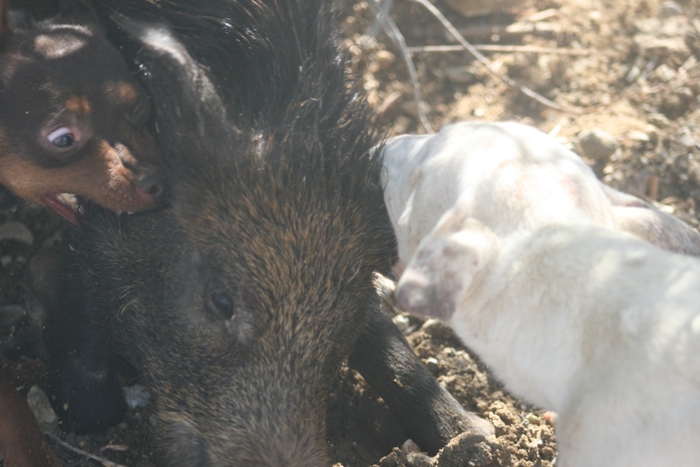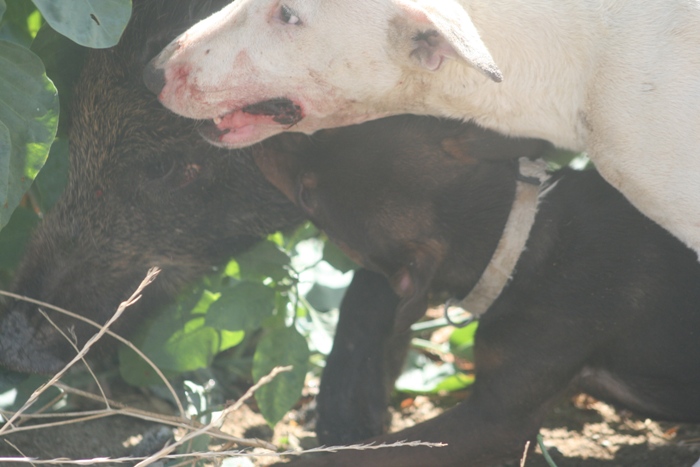 RAN INTO THIS BAD BOY ON 11-06-11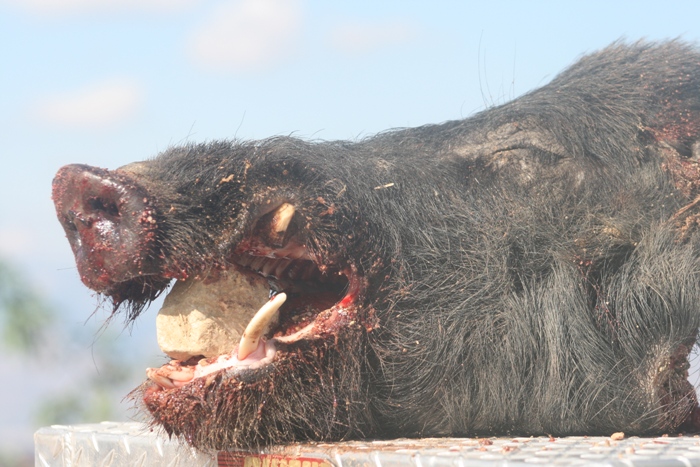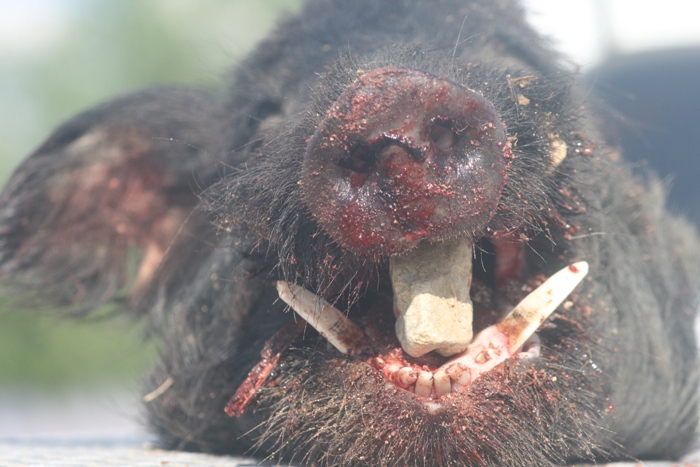 JAGDTERRIERS STOPPING A SMALL BOAR AND BULLTERRIER ABOUT TO CATCH.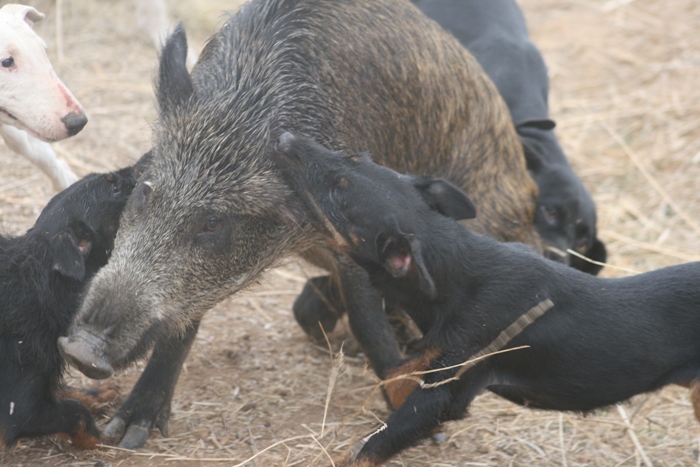 I STARTED THIS DOGS TRAINING FOR A BUDDY AND HE IS NOW A BEAR DOG IN NORTHERN CALI.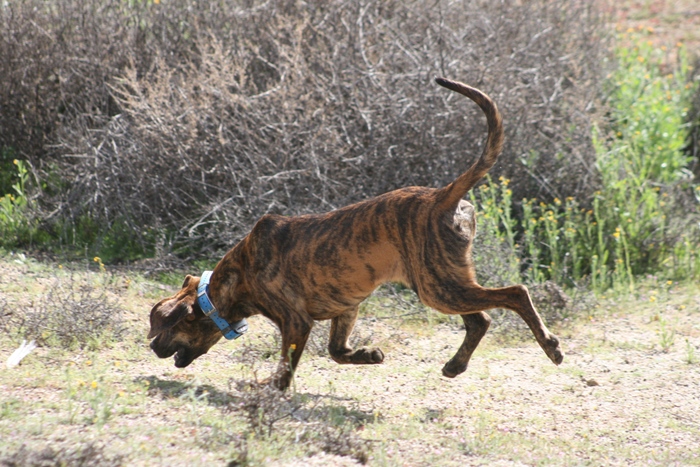 THIS CALIFORNIA BEAR WAS TAKEN WITH THE ASSISTANCE OF DOGS.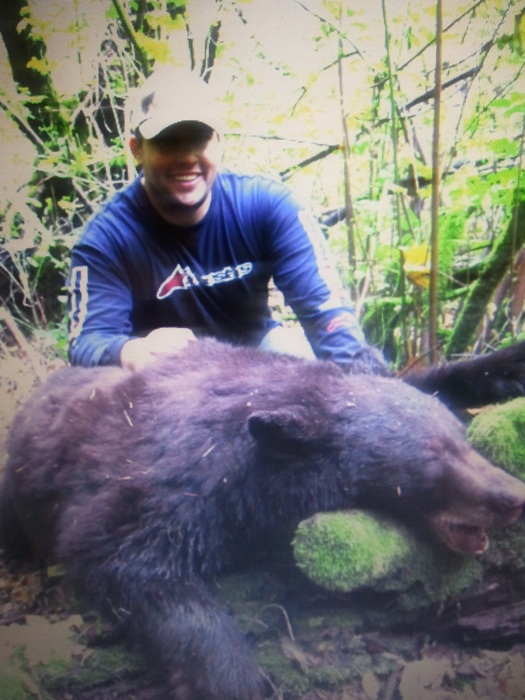 "RAGE" ON THE LEFT AND "HAMMER" ON THE RIGHT (PATTERDALES).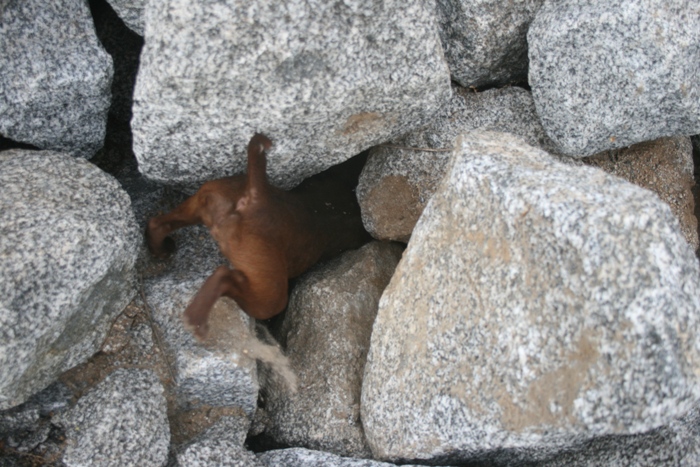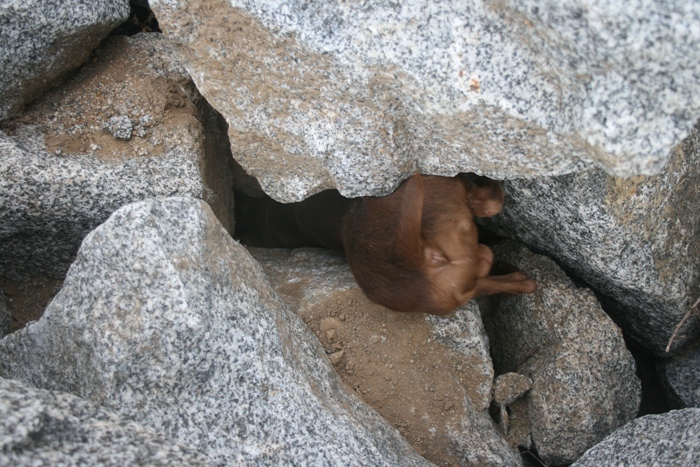 "CYCLONE" BROWN/TAN JAGDTERRIER FEMALE JUMPING FOR A DUCK. SOME PEOPLE HAVE FORGOTTEN(OR DONT KNOW) THAT THIS IS ALSO WHAT A JAGDTERRIER IS EXPECTED TO DO IN HUNT TESTS/TRIALS(RETRIEVE A DUCK FROM WATER).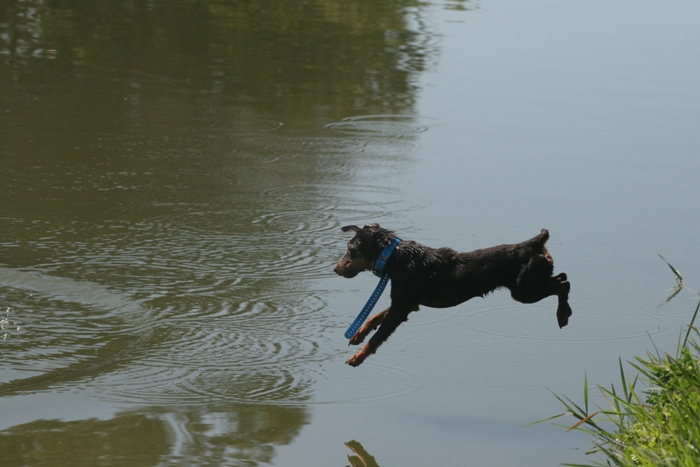 CYCLONE (HUNGARIAN/GERMAN BLOODLINES) FETCHING A MALLARD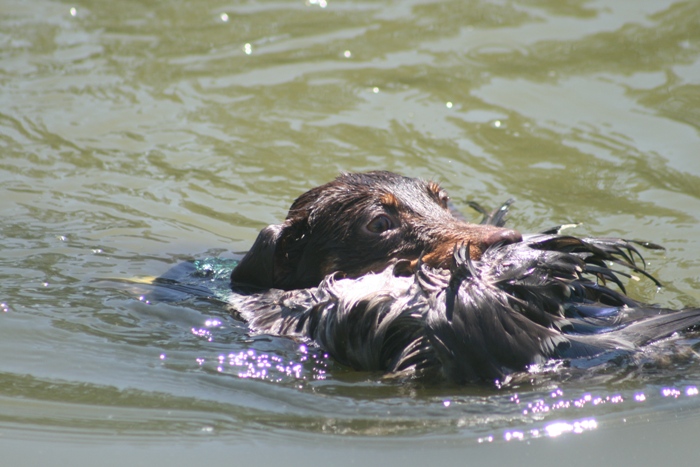 RETRIEVING TO HAND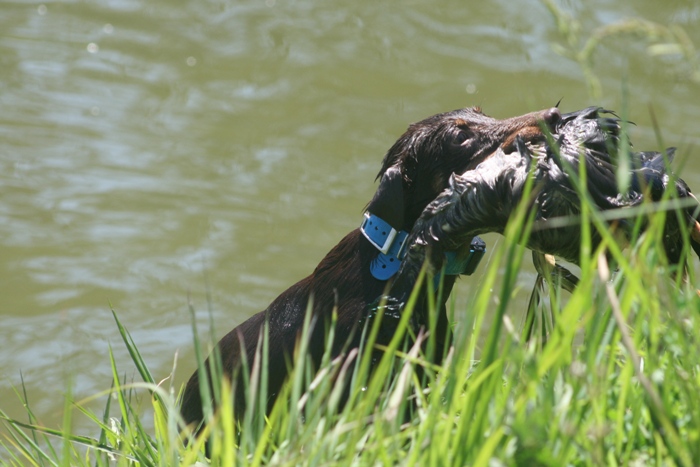 YAK DADDY (CROATION BLOODLINES)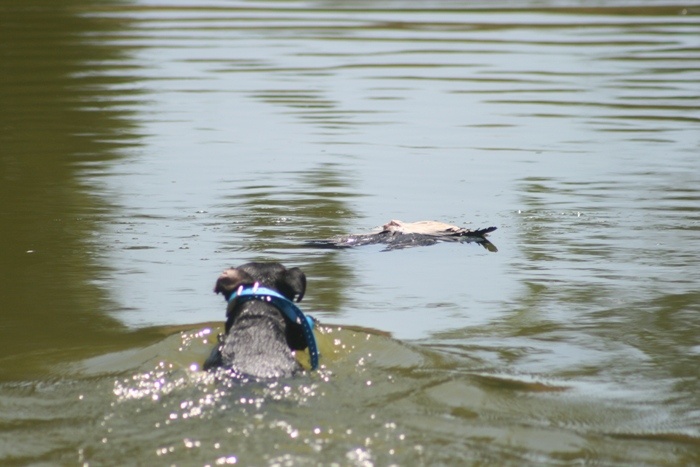 YAK-DADDY, CYCLONE, AND ROCKET