I Have hunted many cross breeds over the years, Lurchers, Hound Crossess, Cur Crossess, Bird Dog Crossess, Pitbull Crossess, and others. I am not talking about accidental breedings. I am talking about dogs cross bred on purpose for a specific reason, to combine the best working characteristics of both breeds.
DOGO X TOSA (JUST BRED DEC. 2015) THE RESULTING BLEND OF WORKING JAPANESE MASTIFF (TOSA) AND ARGENTINE MASTIFF WILL PRODUCE PHENOMENAL WORKERS.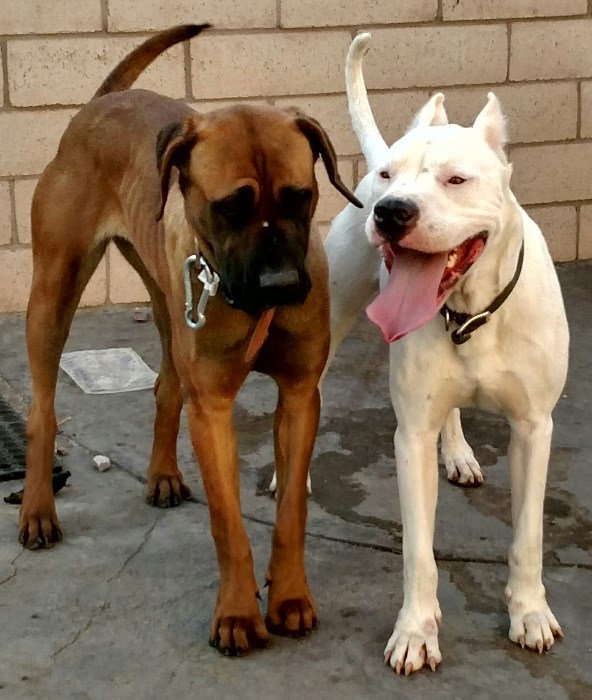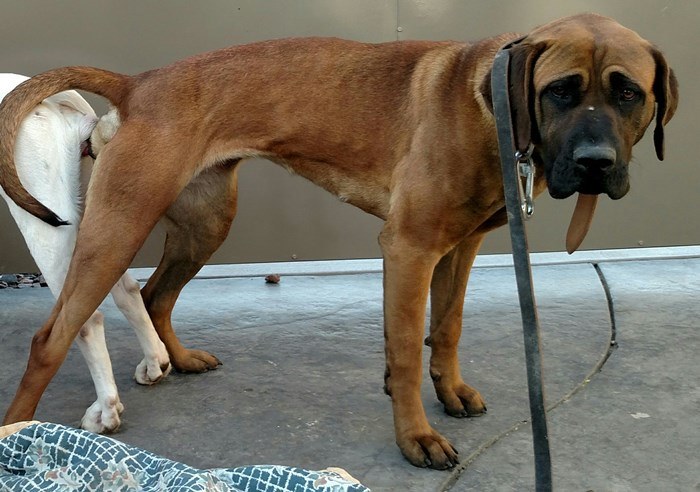 DOGO X BIRD/BULL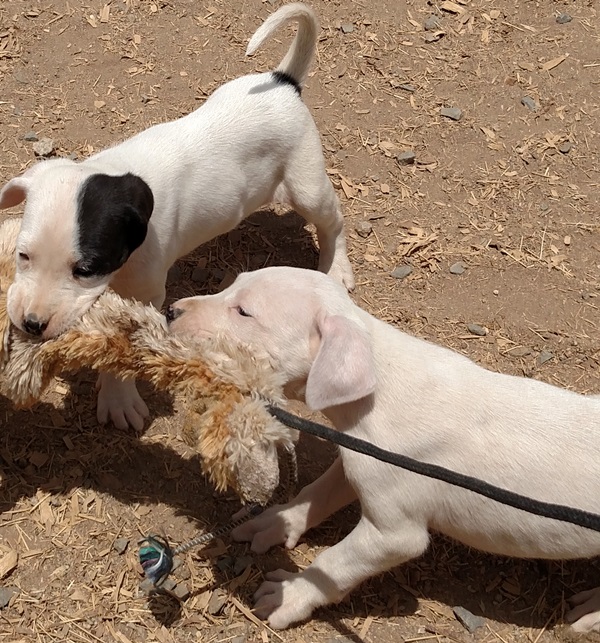 DOGO X PIT FEM PUP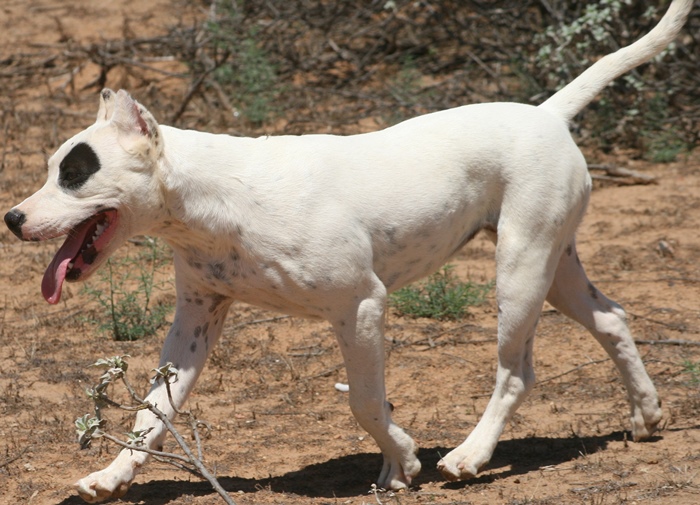 ** CROSS BRED PUPS DOGO X BIRD/BULL(04-14-15)**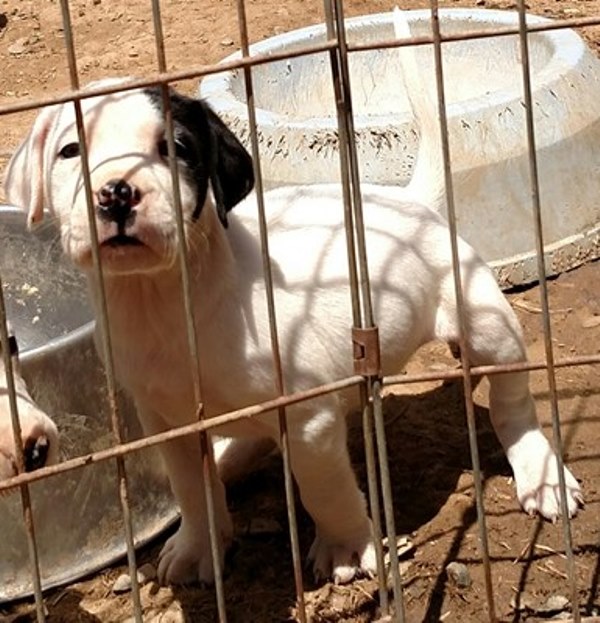 I HAVE MANY PICS OF CROSSBREEDS THAT I WILL BE ADDING SOON..
German Shorthair x Bullterrier/Pit. This was no accident, This dog is an outstanding hog dog with amazing nose, speed and endurance. I bred her to a Dogo and she just had 7 pups. They should be great running catch dogs.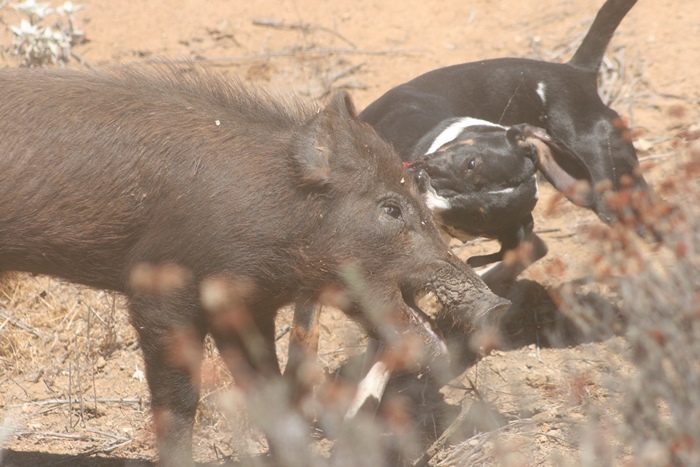 DOGO X PIT(SHE IS DUE TO HAVE PUPS SOON BY MY RED SLICK STAG) THESE WILL BE HIGH PERFORMANCE BULL LURCHERS!!!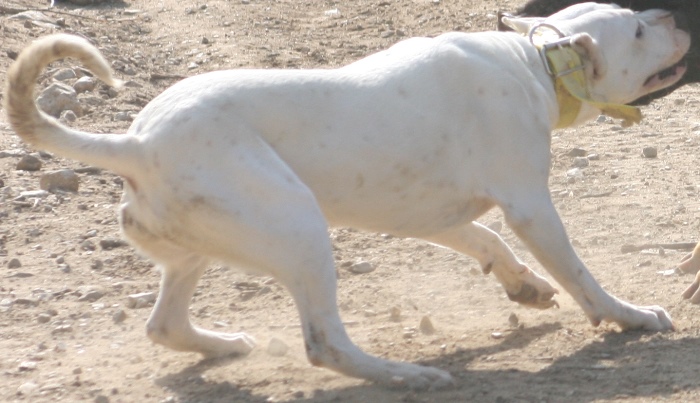 DOGO X PIT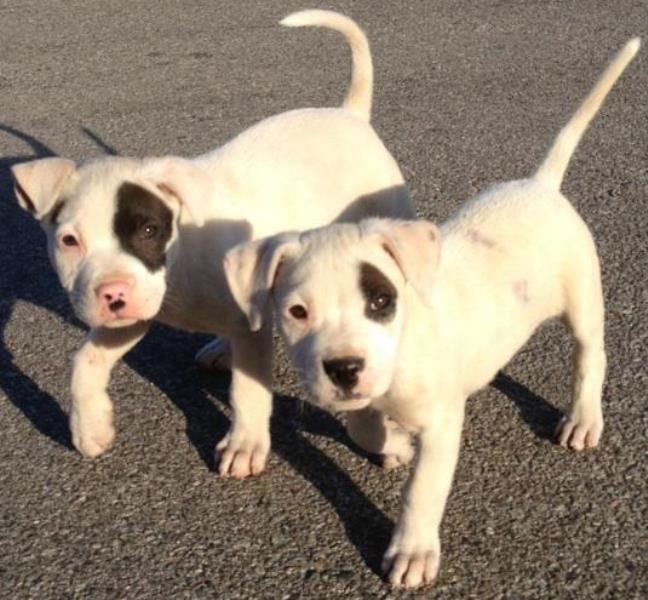 GERMAN SHORTHAIR(50%) X PIT(25%)/BULLTERRIER(25%)..BRED BY ME. OWNED BY A FRIEND.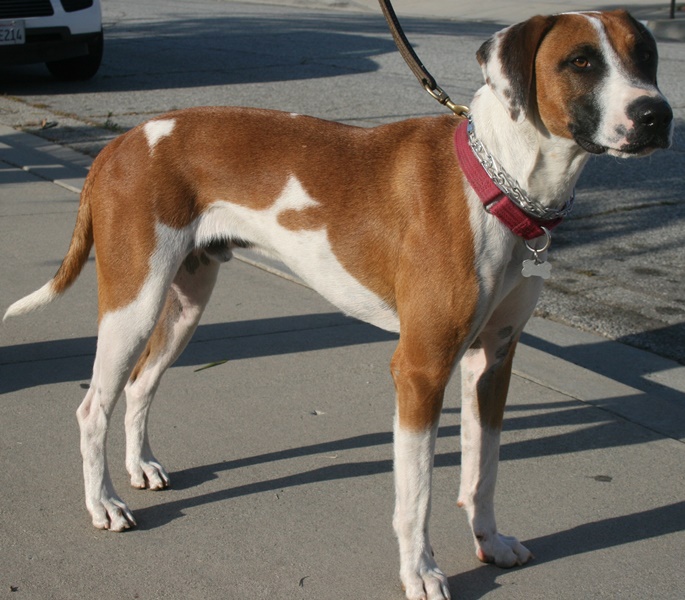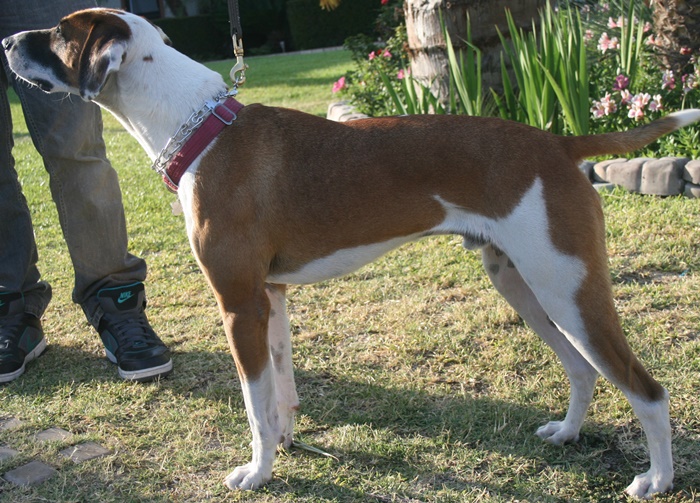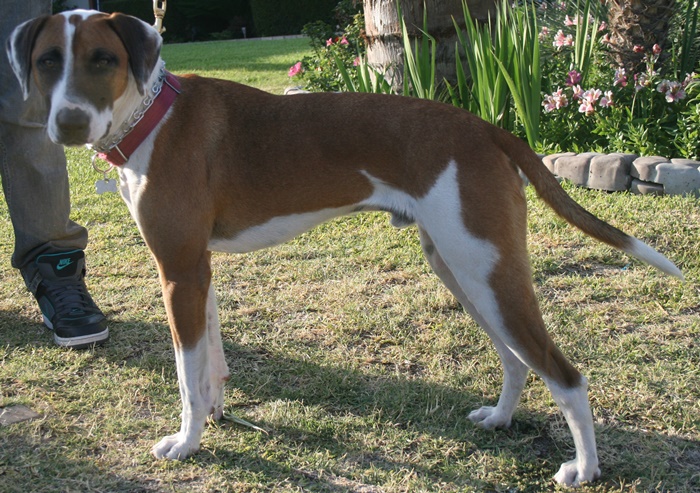 DOGO X PIT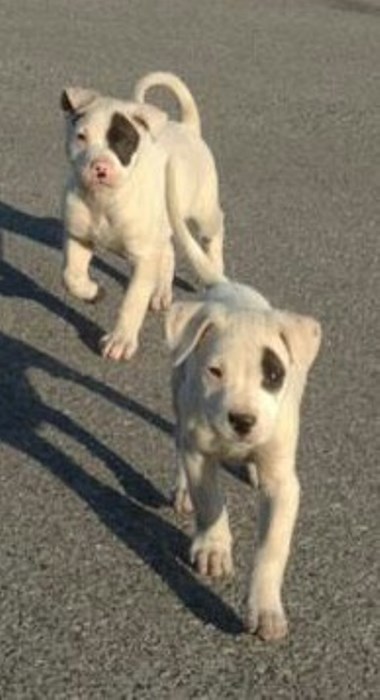 DOGO X ROCKET(BULL LURCHER) PUP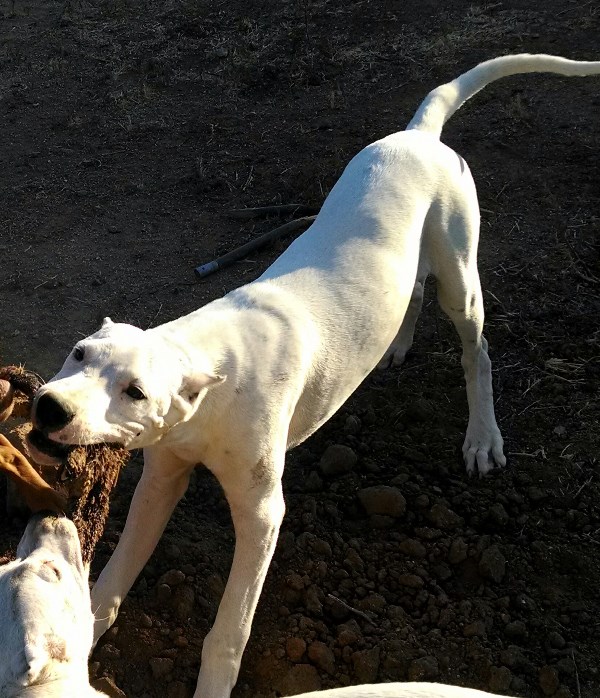 DOGO X PIT FEM PUP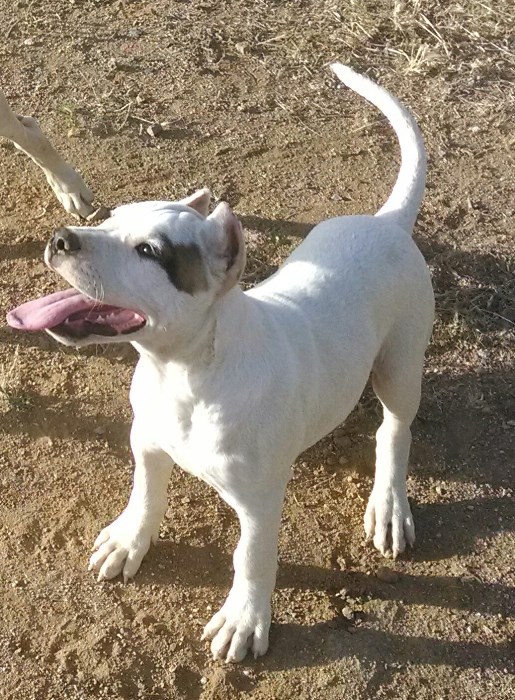 GERMAN SHORTHAIR X BULLTERRIER/PITBULL PUP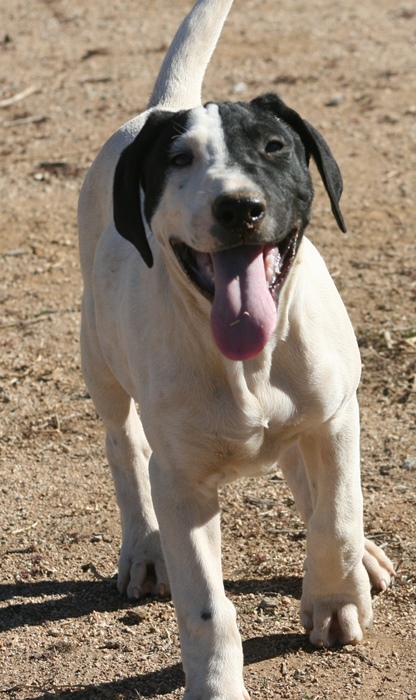 ENGLISH POINTER(50%) X JAGD(25%)/PITBULL(25%) PUP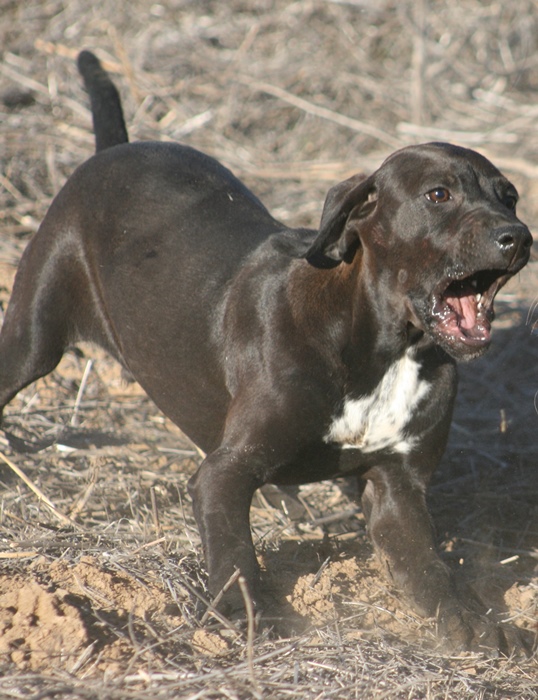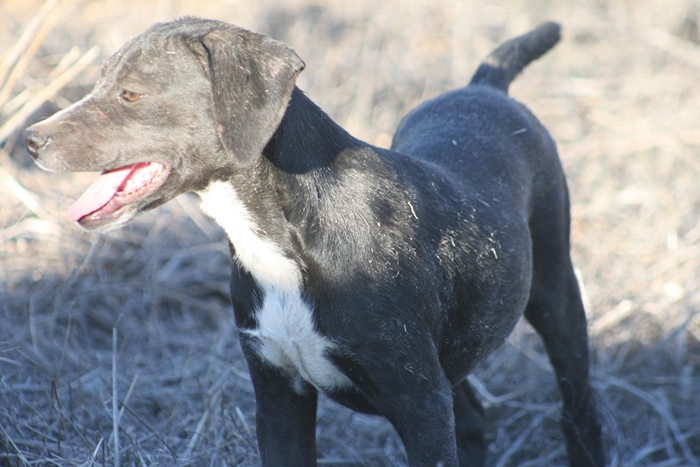 Draht x Pit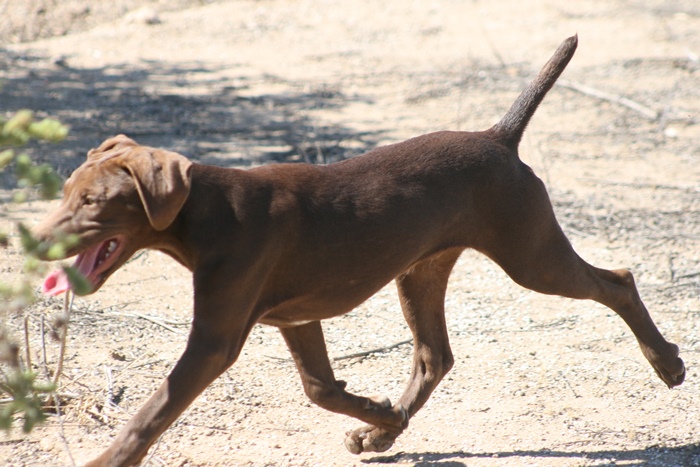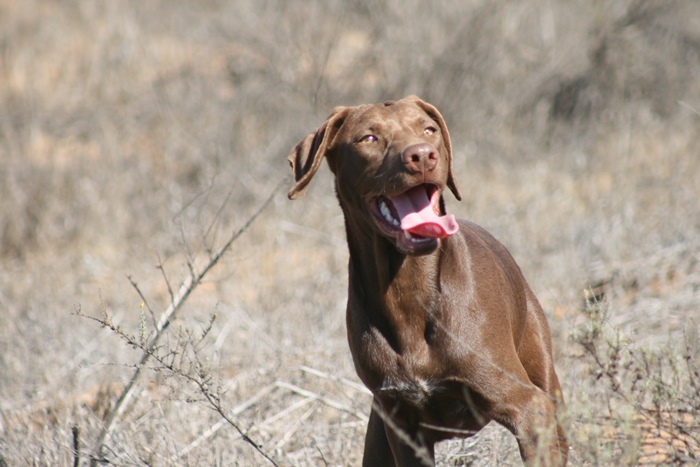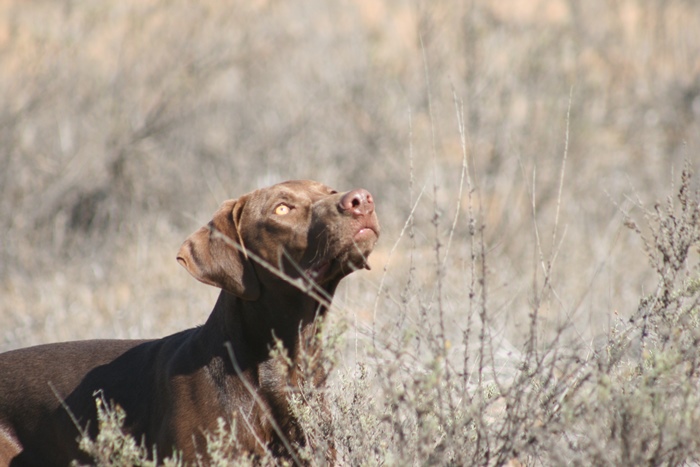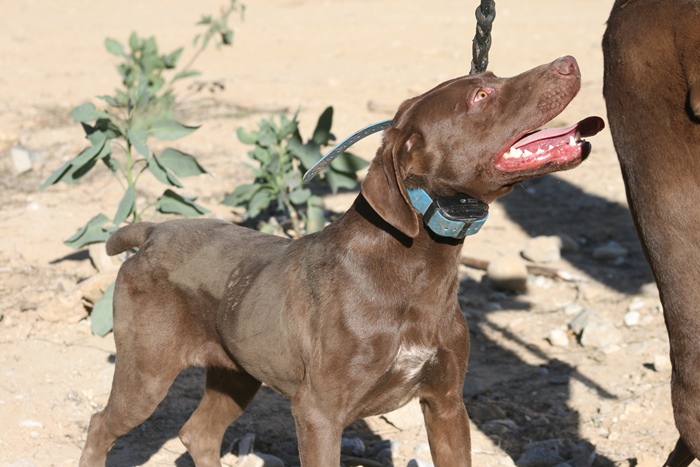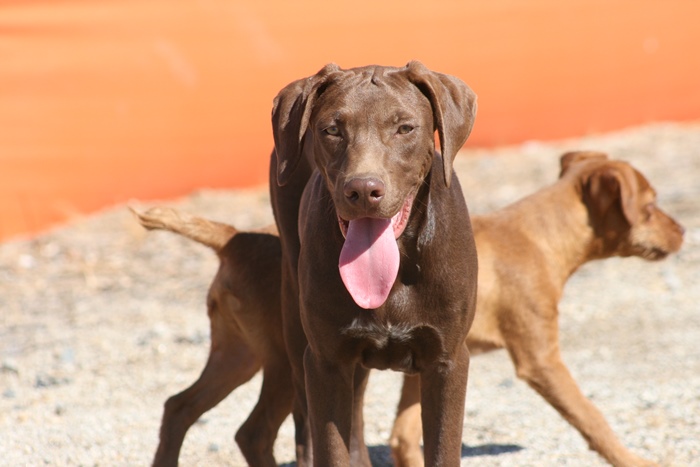 DOGO X ROCKET(BULL LURCHER) PUP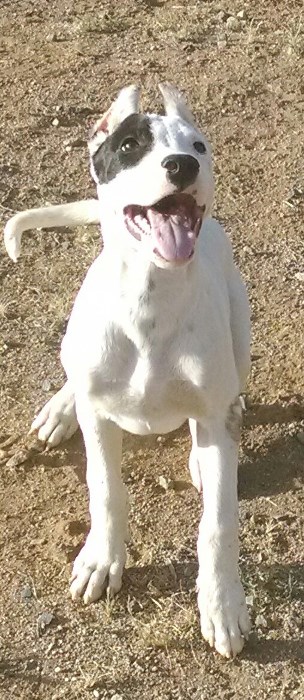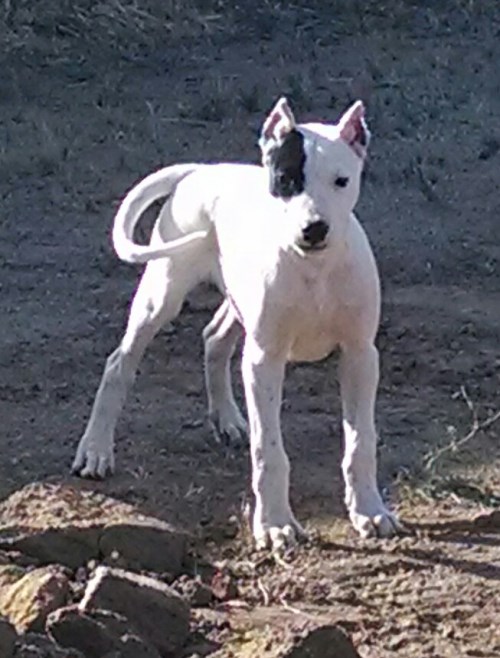 German Shorthair Pointer(50%) x Bullterrier(25%)/Pit(25%). This dog has turned out to be a fantastic hog dog. She is expecting pups from a Dogo.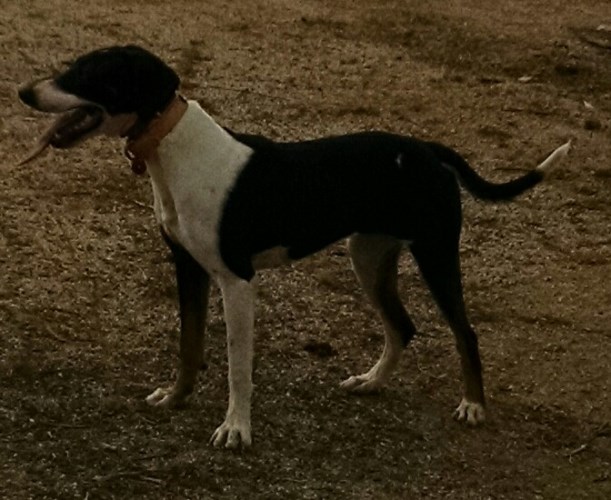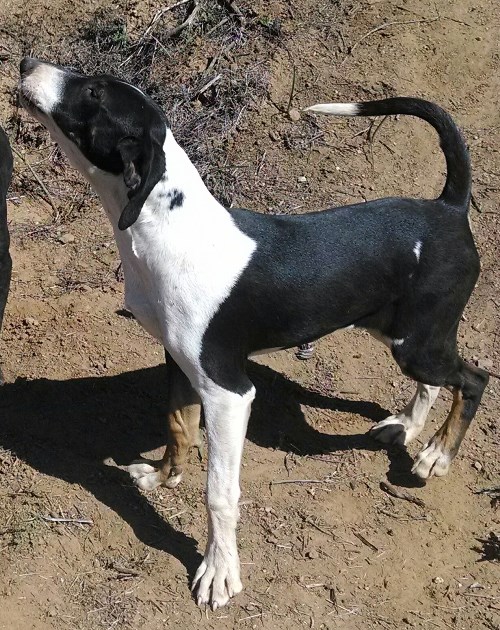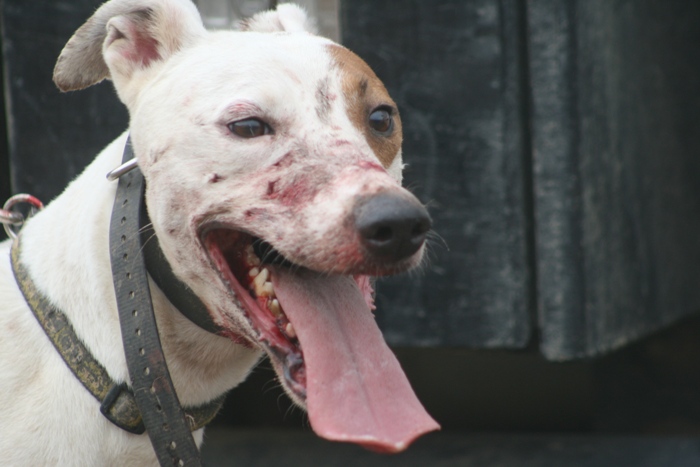 JAGDTERRIER X PITBULL(BOLIO/CARVER BLOODLINES)"RINGO" I DID NOT BREED THIS DOG. A FRIEND OF MINE BRED HIM. MY BUDDY HAS ALSO BRED SOME NICE LURCHERS USING THIS DOG OVER SIGHTHOUNDS. I HAVE SEEN SOME OF THE LURCHERS THIS DOG HAS PRODUCED AND THEY ARE REAL GOOD LURCHERS.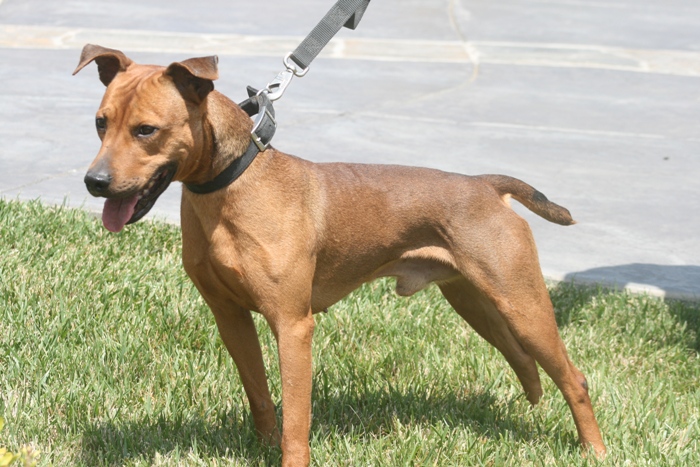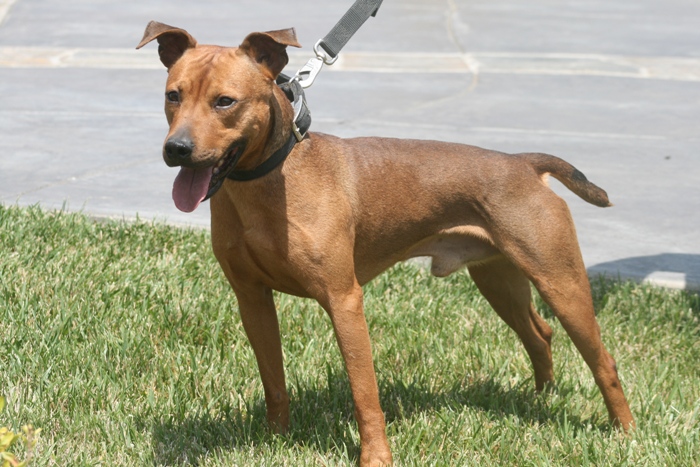 "MOLLY" "RINGO'S" YOUNGER SISTER JAGD X PIT(SAME GUY ALSO BRED "RINGO"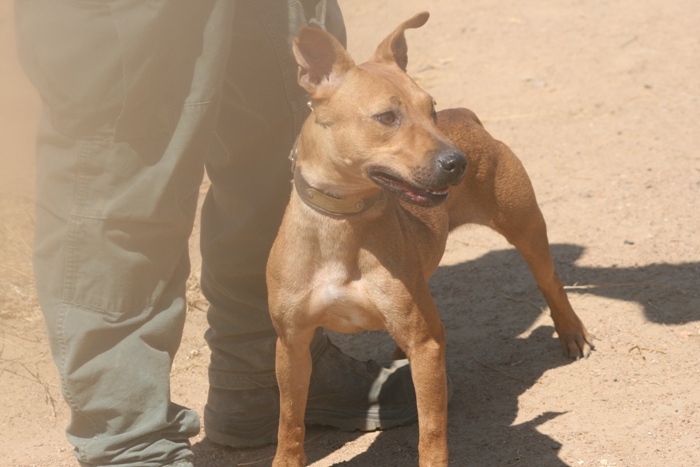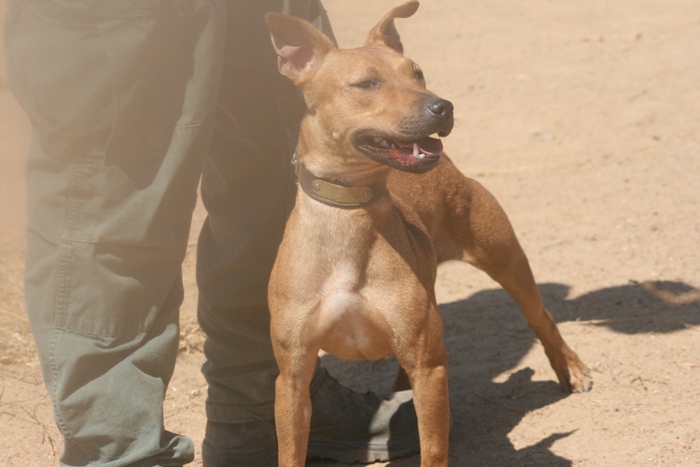 BLACKMOUTH CUR X MOUNTAN CUR, I HAVE HUNTED WITH THIS DOGS PARENTS AND GRANDPARENTS, THEY WERE ALL OUTSTANDING BOAR DOGS. GREAT SILENT TRACKING DOGS THAT COULD STOP PIGS AND TREE COONS. (OWNED BY A GOOD FRIEND)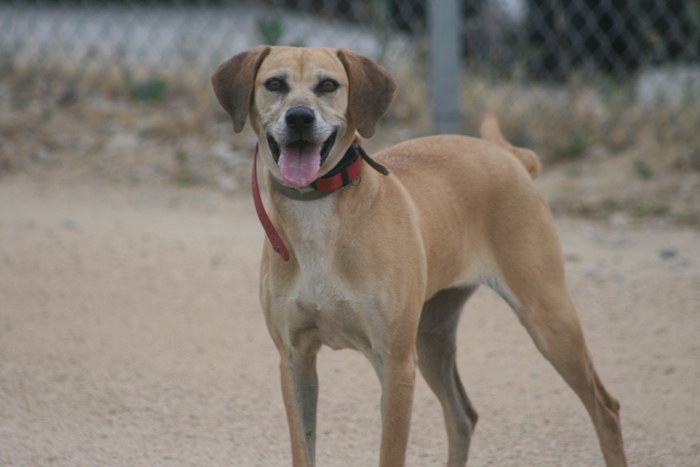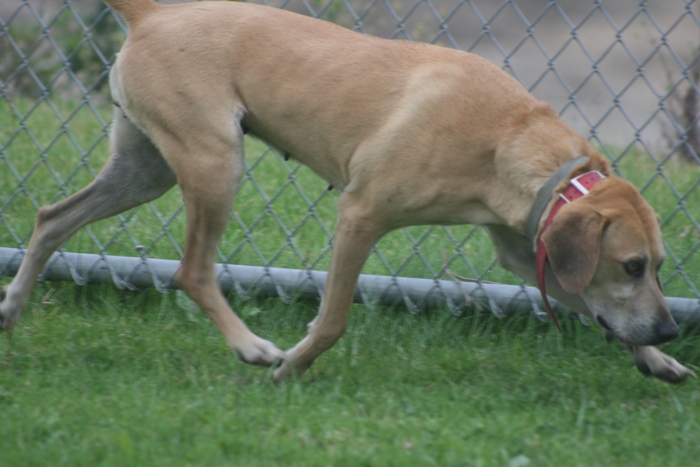 E ADDING